Unlimited: Jesus Has The Answer For The Sadness of Life
Sep 28, 2021 970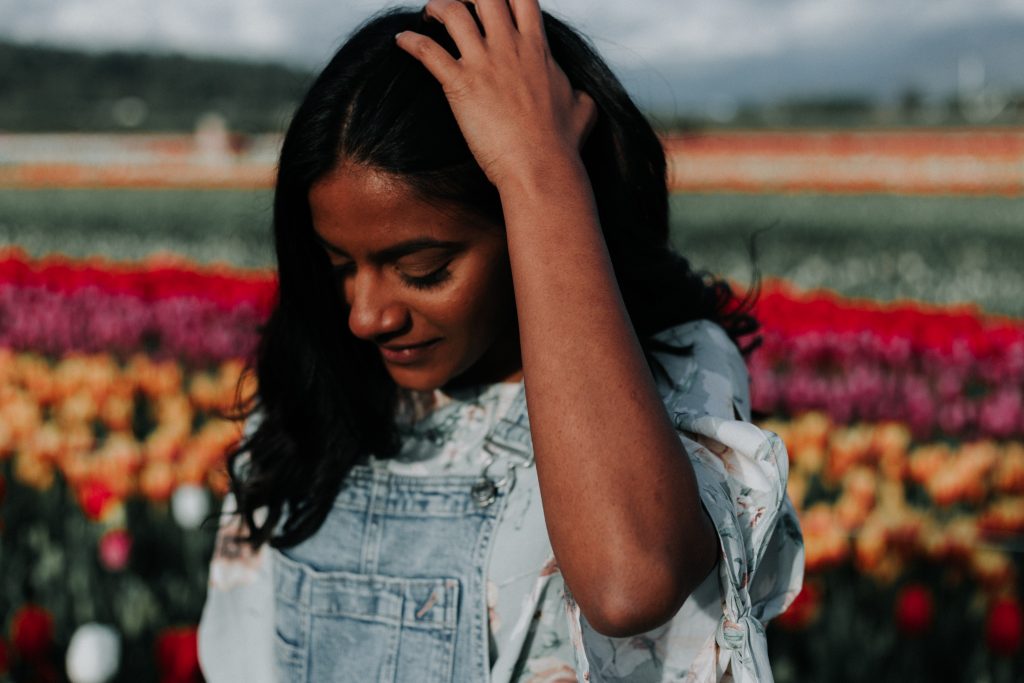 The grass withers and the flowers fall, but the word of our God endures forever (Isaiah 40:8).
When John Wesley was 87, just before giving one of his last sermons, the congregation was singing a beautiful hymn written by his brother Charles Wesley, and they came to the line where Jacob says, "My company before has gone, and I am left alone with Thee." As the elderly John Wesley thought of the loss of his brothers and his sisters and his companions in the ministry, he was overwhelmed with emotion. The old preacher suddenly sat down and covered his face with his hands. But only for a moment. Then he stood up and finished the hymn with the congregation.
The ultimate sadness of life is that nothing lasts. The beauty, the strength, the youth doesn't last, and the vigour of mid-life is temporary. So people search madly for possessions, for pleasure, and for power. Subconsciously, we try one thing after another in our efforts to buy immortality.
Jesus has the answer!
Jesus gave us the remedy on his last earthly night with his disciples. He said, "Because I live, you shall live also. For if a man love me, he'll keep my words. And I'll abide with him, and my Father will abide with him." (See John 15). We were never meant to live alone. – Des Ford (adapted)
Reflection: Have you realised the truth of what Des says, that "The ultimate sadness of life is that nothing lasts"? But everything God offers you lasts forever! How does that change the way you see your life? Spend some time praising the Lord!
---