Unlimited: Jesus Heals Peter's Mother-in-Law
Oct 12, 2020 1683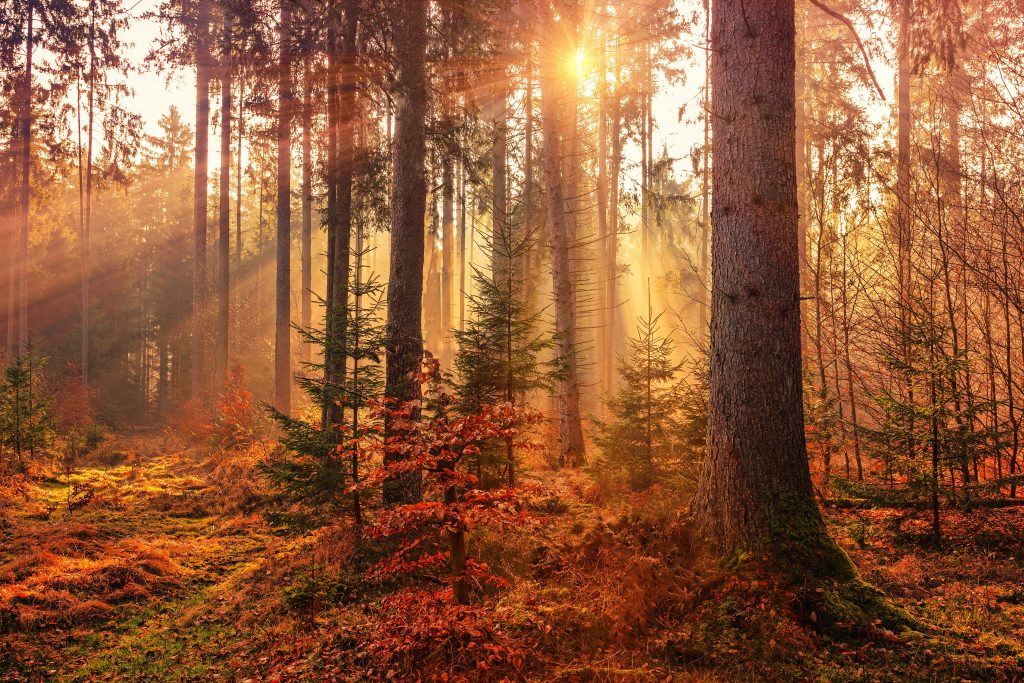 As soon as they left the synagogue, they went with James and John to the home of Simon and Andrew. Simon's mother-in-law was in bed with a fever, and they immediately told Jesus about her. So, he went to her, took her hand and helped her up. The fever left her and she began to wait on them (Mark 1:29-31).
Capernaum was a fishing village. It was also the family home of the two brothers, Simon and Andrew, new disciples of Jesus. Jesus later gave Simon the nickname "Peter" which is how we know him today.
Here we read that Jesus has just finished healing a demon-possessed man in the synagogue.
As soon as the synagogue service had finished, Jesus went to the house of Simon and Andrew. Here Simon's mother-in-law was sick with a fever.
In those days, without antibiotics and modern medicines, the illnesses that are often only a nuisance to us, would kill many people. So, this fever was a serious thing.
Simon and Andrew tell Jesus about their mother's illness. Perhaps it was to warn Jesus not to go in, because she might be contagious. Perhaps it was because they had just seen Jesus deal with the evil spirit.
This news doesn't keep Jesus away. He goes in and takes her hand. Immediately, the fever leaves her.
Jesus didn't have to touch her to heal her. But he wanted to. Throughout the book of Mark, you see Jesus touching every category of people that the Jewish people defined as being ritually impure. He does it because he loves.
– Eliezer Gonzalez
Eli's Reflection: When you have a problem, do you respond like Simon and Andrew? Do you tell Jesus? You know, it's when you do that, that's when the blessing and healing comes! Go to him now in prayer, and share your heart.
---
---
---
---