Unlimited: Jesus Is Right Here With You
Dec 31, 2021 1147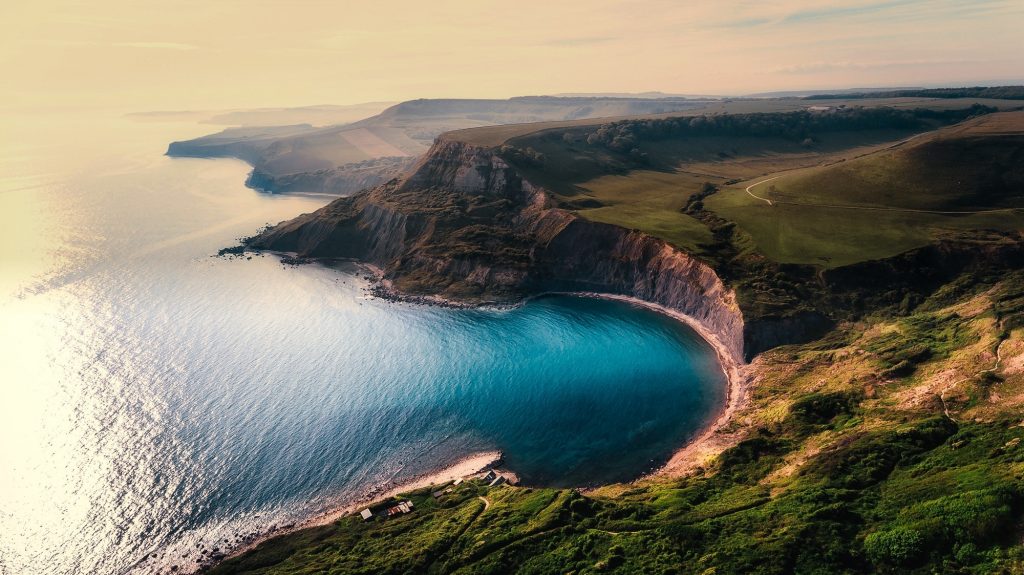 He asked her, "Woman, why are you crying? Who is it you are looking for?" Thinking he was the gardener, she said, "Sir, if you have carried him away, tell me where you have put him, and I will get him." Jesus said to her, "Mary." (John 20:14).
What is the most important question in the world? It is this one: "Who are you looking for?" Everyone is looking for someone.
You see, most of us think that we are looking for things, because if we find those things then they will make us happy. They won't. Jesus goes to the heart of the matter. God knows that the right answers can only be found when we ask the right questions. God knows that you and I – all of humanity – are looking for someone, not something. And that someone is Jesus himself.
Jesus is with you.
At the tomb, Mary was distraught because she didn't know where Jesus was. She couldn't have been more wrong, because the one she was looking for was standing right behind her all the time. She simply didn't recognise him. She was blinded by her tears.
Too often in our times of trouble, we wonder where Jesus is. We plead with God, "Where are you, Jesus? You promised to be with me always! Where are you now, when I need you?" And blinded, like Mary, by our tears, we fail to recognise that Jesus has been with us all along.
The rebuke of the Lord is the gentlest and most beautiful that could ever be imagined. Jesus just says your name with a love that has borne a thousand wounds. – Eliezer Gonzalez
Reflection: When Jesus said Mary's name outside the tomb, it completely transformed her life. Just imagine for a moment, if Jesus were to say your name right now, how would he say it? And if Jesus is indeed speaking to you, find a quiet place and see what he wants to tell you.