Unlimited: Jesus Reigns!
Nov 15, 2021 769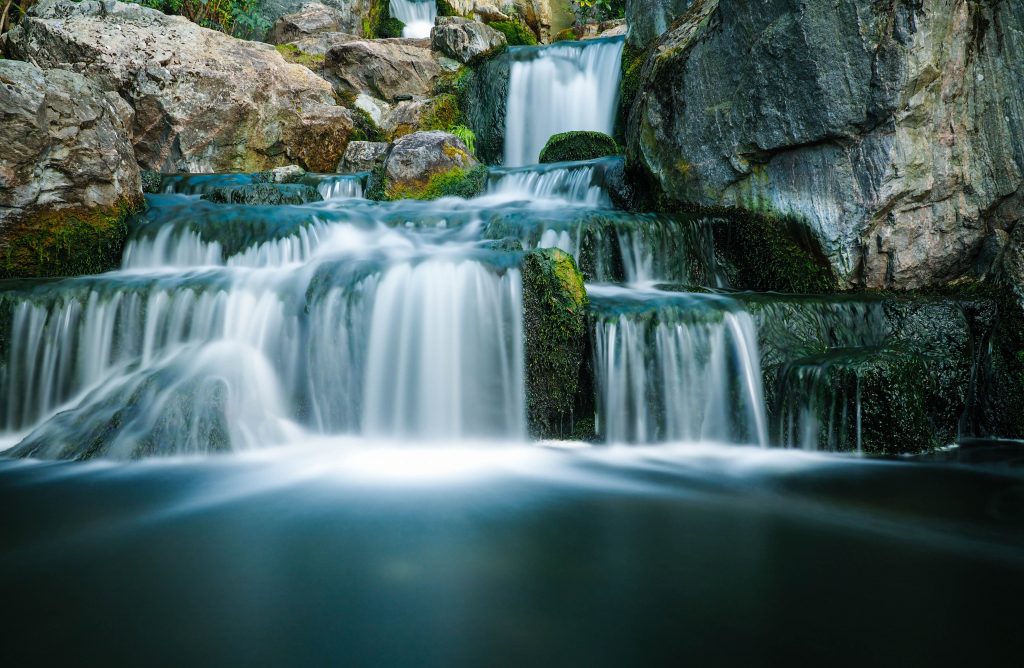 The Lord says to my lord: "Sit at my right hand until I make your enemies a footstool for your feet." The Lord will extend your mighty sceptre from Zion, saying, "Rule in the midst of your enemies!" (Psalm 110:1–2, NIV).
The passage from the Old Testament that is most often cited in the New is Psalm 110. The apostolic church saw this Psalm as referring to the risen, ascended Messiah, and the Kingdom that he had firmly established in this world at the Cross. They understood that they were living in the time of the 'until'—the time during which Christ is sitting at the right hand of the Father, waiting until the time his kingdom physically overthrows all the kingdoms of this world.
Despite worldly appearances, Christ is sitting at the right hand of power. The Kingdom of God is already established on this earth, although not yet manifested in its fullness. Christ still rules "in the midst of his enemies" (Psalm 110:2). We look forward to the time soon when Christ's enemies will all be completely overthrown.
It's easier to wait if you know that Jesus reigns!
Until that time, we are living in the 'until'. We keep our eyes on Jesus who has gone before us, who has won the victory on our behalf, and who rules over all. That reality is transformative for how we see ourselves, for our relationships, and how we relate to the world around us.
We announce Christ's kingdom wherever we go, while we wait until the time when all of Christ's enemies will finally be under his feet. – Eliezer Gonzalez
Reflection: It's not easy to wait for things to be set right. But it's easier to wait if you know that Jesus reigns! Do you have a favourite worship song on the theme of Christ's kingship? Put it on and give yourself an encouraging boost!