Unlimited: Live in Harmony
Aug 11, 2023 243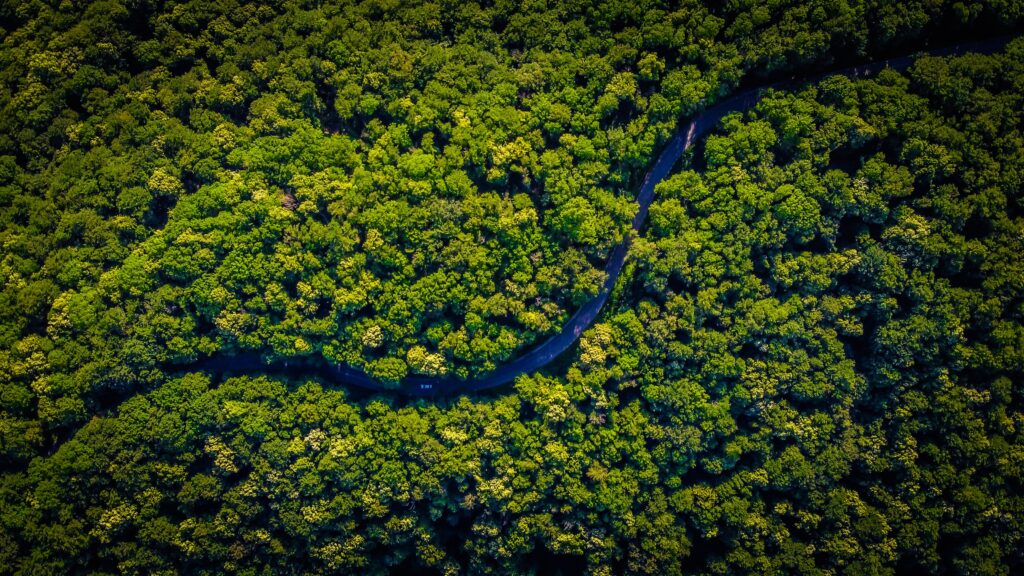 Live in harmony with one another (Romans 12:16a).
In the previous verses, the apostle has been highlighting the importance of empathising with one another. In telling us to "[l]ive in harmony with one another", the Greek here literally tells us to "have the same attitude toward one another." This goes beyond mutual understanding. Right relationships have to do with our attitudes.
Of all the injunctions of Paul in this list, this has often seemed to be the most difficult for Christians to follow. We see in the history of the church a frequent failure of Christian brothers and sisters to live harmoniously with one another. In our churches we find it easy to find points of disagreement with others.
Live in harmony with one another
It seems universally true that the hardest people to get along with are often those closest to you, not just your fellow believers, but even members of your own family.
The apostle tells us the qualities that we need to develop and practice in order to live harmoniously with one another in Col. 3:12–13:
Put on then, as God's chosen ones, holy and beloved, compassionate hearts, kindness, humility, meekness, and patience, bearing with one another and, if one has a complaint against another, forgiving each other; as the Lord has forgiven you, so you also must forgive.
Spiritual Application
Think of the most difficult relationship you have. Even though you might not be able to immediately resolve the issues, what can you do to come closer to that person?