Unlimited: Never Perish
Oct 13, 2022 616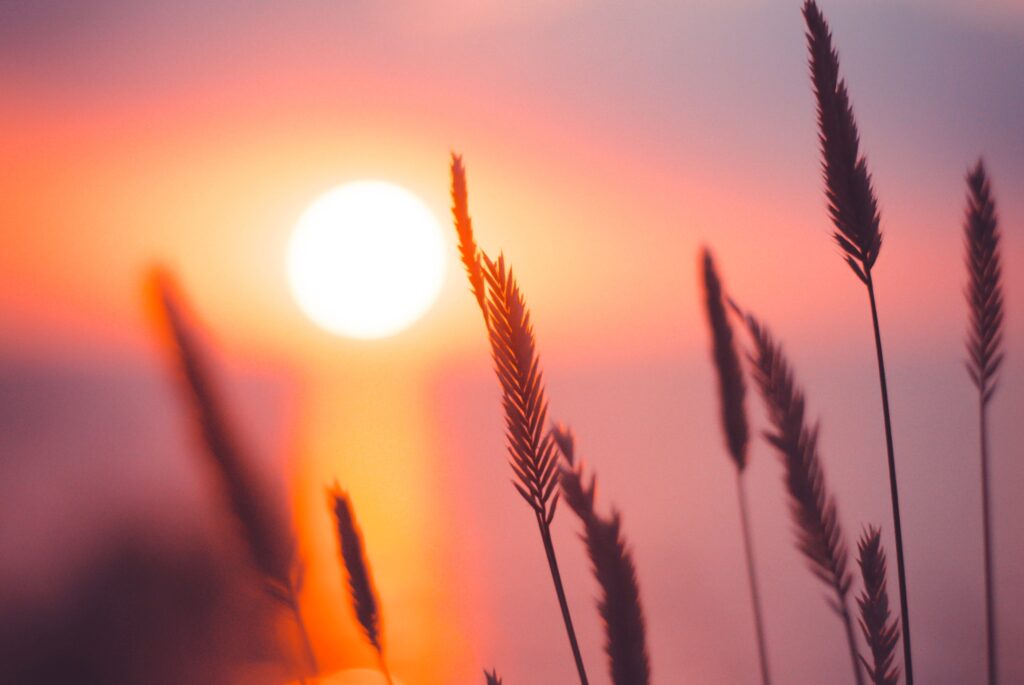 For we know that since Christ was raised from the dead, he cannot die again; death no longer has mastery over him. 10 The death he died, he died to sin once for all; but the life he lives, he lives to God (Romans 6:9­–10).
In writing that Christ "died to sin," Paul means that Christ died by suffering for the penalty of sin. That's why death can no longer have any hold on him. He took upon himself the sins of the world, was accounted as guilty, and he suffered the penalty.
There is nothing more to be paid.
Through his resurrection from the dead, Christ has himself completely defeated death. Christ won a personal victory, in the sense that he received no help from us. Now, death no longer has any power over him whatsoever.
We may "sleep" in Christ, but we will never perish.
The life that Jesus lives bears no relationship to death. As Paul says, he lives purely to God, who is the source of all life, love, peace, and joy.
Death is the guiding principle and context of a world in sin. The decisions that the world makes are all, even unknowingly, guided by this grim reality that awaits.
But how different are the lives of those who live in Christ! Death has no mastery over them. In this way, we live in truest freedom. Death is no longer an enemy to be feared, but a conquered relic of sin that will soon be no more. We may "sleep" in Christ, but we will never perish.
Spiritual Application
What freedom can you find in the following verse?
Very truly I tell you, whoever hears my word and believes him who sent me has eternal life and will not be judged but has crossed over from death to life (John 5:24.)