Unlimited: Put on Peace
Dec 2, 2019 1482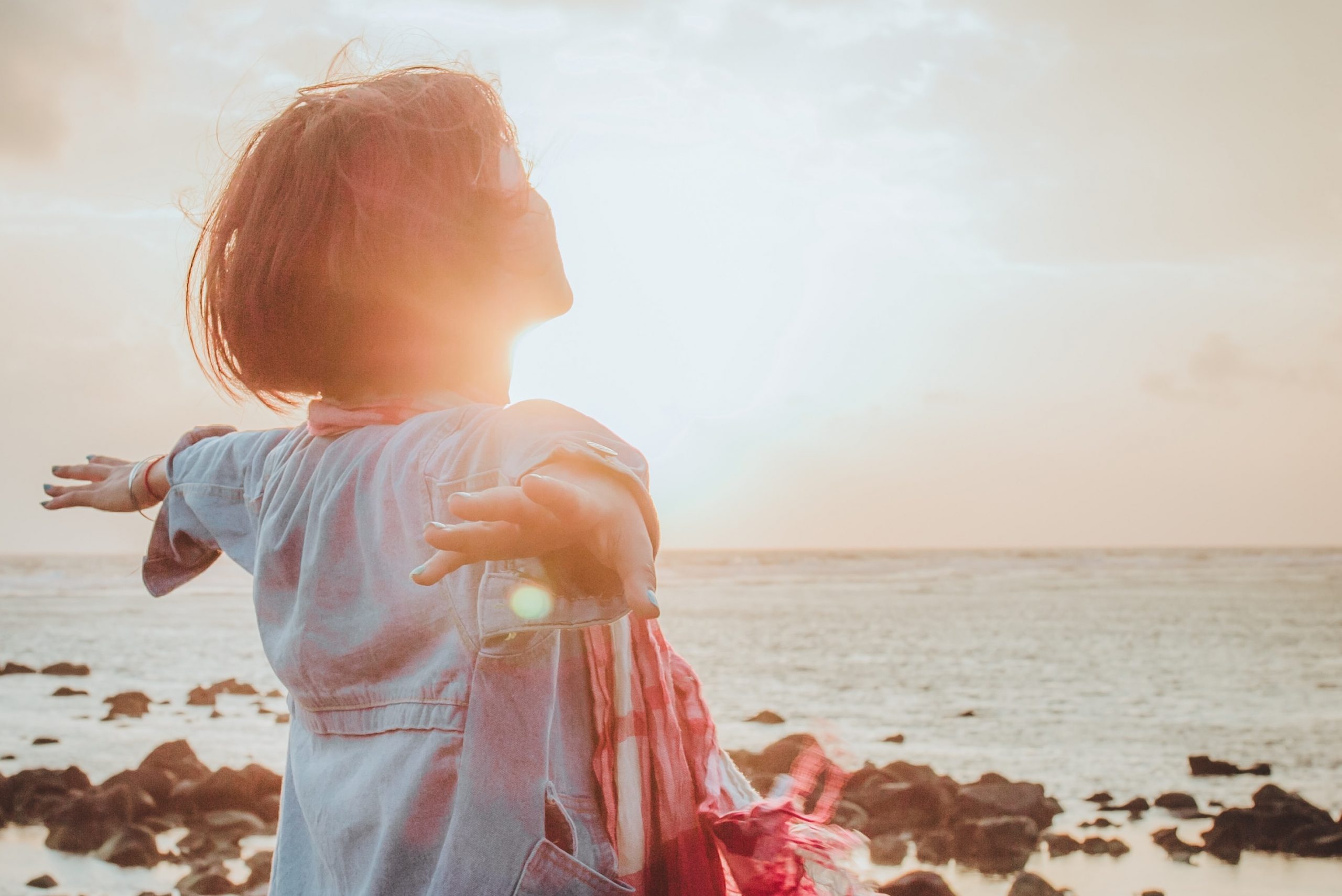 For shoes, put on the peace that comes from the Good News so that you will be fully prepared (Ephesians 6:15).
The armour of God is a famous part of the Bible. The Apostle Paul goes through the various items of the armour of God: the belt of truth, the breastplate of righteousness, the shield of faith, the helmet of salvation, and the word of the Spirit (v. 14–17).
But none of the other parts of a soldier's armour were any good if he couldn't walk properly. In the armour of God, Paul tells us that the shoes represent the peace that comes from the Good News.
There are too many Christians who aren't qualified to serve God because they are missing the shoes. Their lives don't reflect the peace of God. They aren't peacemakers but strife-bringers. In the armour of God, the quality of peace is the foundation of all the rest of the armour.
We all want peace, and Ephesians 6:15 tells us that peace comes from the Good News (See also Romans 4:25–5:1).
It isn't possible to wear the armour of God unless you have first understood what the Gospel is, and second, accepted it for your own life. No one is prepared to serve God until they have his peace in their lives and freely share it with others. This is the peace that comes from knowing and believing in the Gospel of Jesus Christ.
–  Eliezer Gonzalez
Eli's Reflection: When you have the peace of the Gospel in your life, it's only then that you're ready to fight in this world. Until then, you're defenceless. Where do you find peace?