Unlimited: We Serve a Moral God
Jan 15, 2018 1953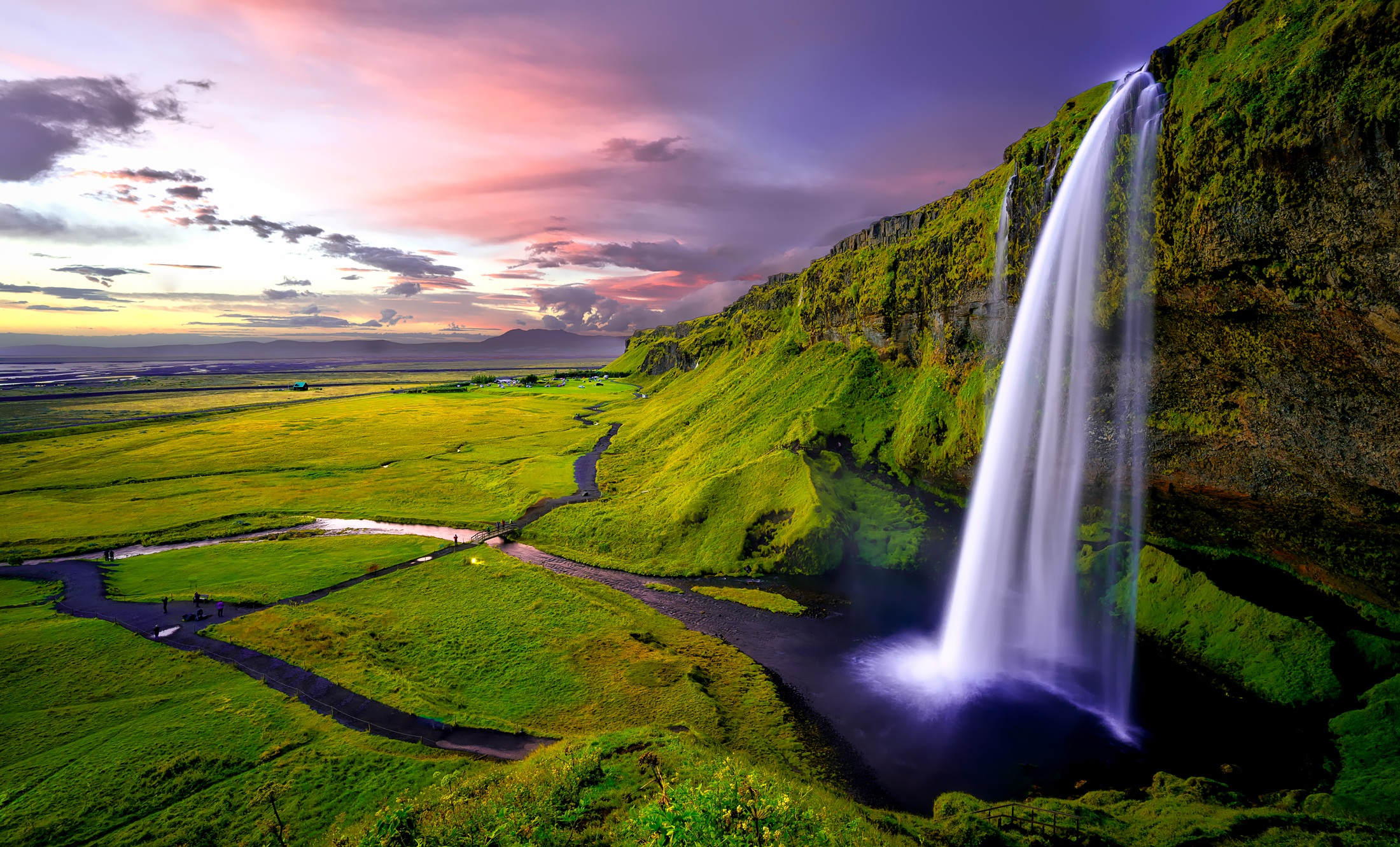 He has shown you, O mortal, what is good. And what does the Lord require of you? To act justly and to love mercy and to walk humbly with your God (Micah 6:8, NIV).
We all have a conviction of what is right and wrong, even if not everyone follows those urgings. I remember being upset, even as a little child, that some grownups, even sometimes people whom I highly respected, had done the wrong thing. Where does that come from, when I was too small to have been taught right and wrong?
There seems to be a moral code that is almost universally innate in humanity, regardless of how well we adhere to it. Most cultures would frown on people who commit adultery, who steal, murder, or eat another person.
I've heard it said that our ideas of right and wrong are determined simply by the requirement to protect our social group. If that is true, then from where does the drive to stand up against the majority elements in society, culture, government, and religion come? Arguably, it's been those men and women throughout history who have stood up against the crowd, who have brought about what is best in our civilisation.
The best explanation for the existence of right and wrong is the existence of a moral God. Through God's grace, we can make moral choices for what is just, merciful, and humble. To do that is to bring honour and glory to God. – Eliezer Gonzalez
Eli's Reflection: Is there something you know you should or shouldn't be doing? Don't ignore it. Ask God for his forgiving and empowering grace to overcome.

---
---