UNLIMITED: Start Again in the Power of the Spirit
Aug 25, 2020 1763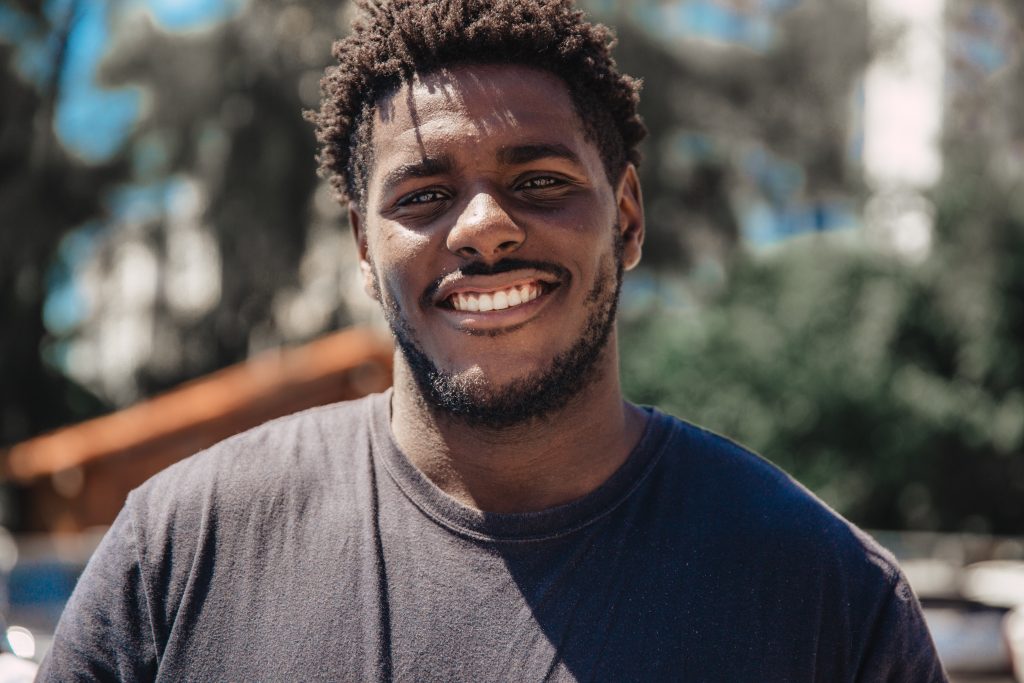 Not by might nor by power, but by my Spirit (Zechariah 4:6, KJV)
Where would we be if we couldn't start again – if there were no second chances if we could never try again if nothing was ever new? There would be no dawning sun, no newborn babies, and no birthdays. There would be no forgiveness, no renewal, and no restoration.
Our God is much more than the God of second chances. If that's all he was, then it wouldn't be enough to save anyone. The essence of the Gospel is that if we hold on to Christ, we always get to start again, we can always be renewed in Christ when by faith we have him as our Lord and King! We can be accounted as perfect before God, and we can live as if we had never sinned, never failed, and never fallen – ever!
Restart – in the Power of the Spirit of God
When Peter wanted to get Jesus to tell him what the maximum number of times was that he should forgive others, Jesus told him that there is no limit at all to the mercy of God, no limit to his forgiving, restoring, and renewing power in our lives (See Matthew 18:21–22), and that we should do the same to others. So, if God is like that, then how can we start again? Only in the power of the Spirit of God.
– Eliezer Gonzalez
Eli's Reflection: Do you need to start again? To start again is to give control of your life to the Spirit of God, who works in his own ways, and not always in ours. Are you willing to start again in the power of the Spirit and not in your own strength? Spend some time in prayer about this today.
---
---