Unlimited: The Joy Is In the Walk
Feb 14, 2020 786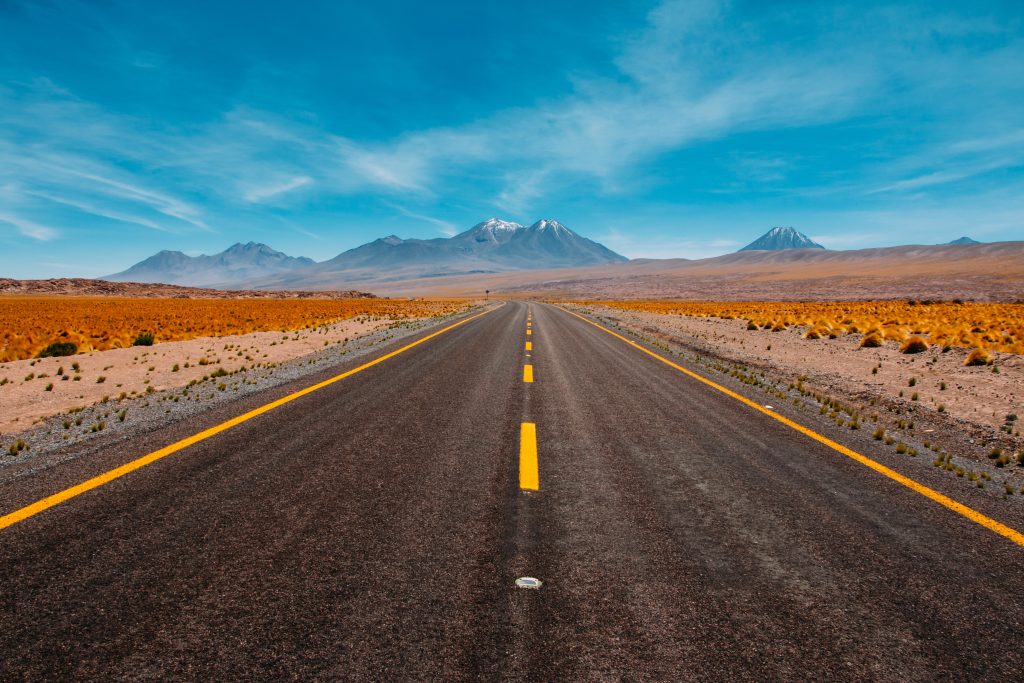 My sheep hear My voice, and I know them, and they follow Me (John 10:27, NKJV).
As Christians, we seem to be always waiting for God to do something. We often think that the joy is in the answered prayer, but what if the joy is also actually in the praying itself?
I was sitting at an airport waiting for my flight recently, when I had this feeling for a moment that someone was watching me. It's odd when that happens, isn't it? And sure enough, a few moments later, a friend who also happened to be in the airport came up to me and said, " Hi!"
Maybe Jesus felt something similar as he was walking along one day, he realised that there were two men following him. So he turned around and said to them,
"What do you want?"
They said to him, "Teacher, where are you staying?"
He replied, "Come, and you will see." – John 1:37–39.
Jesus doesn't invite them to a destination, rather, he invites them on a journey. He just says, "Come."
It's natural for us to want to know the destination. Too often we think that happiness is at the end of the road somewhere.
But Jesus knows that the joy is in the walk, and if you're walking with Jesus, you're already there.
– Eliezer Gonzalez
Eli's Reflection: So, "what if the joy is also actually in the praying itself"? Do you have a joyful prayer life, or are you always hoping that the joy will come later on, if you pray hard enough? What can you do to make your prayers more joyful right now?
---