Unlimited: The Spirit Intercedes for Us
Jan 31, 2023 430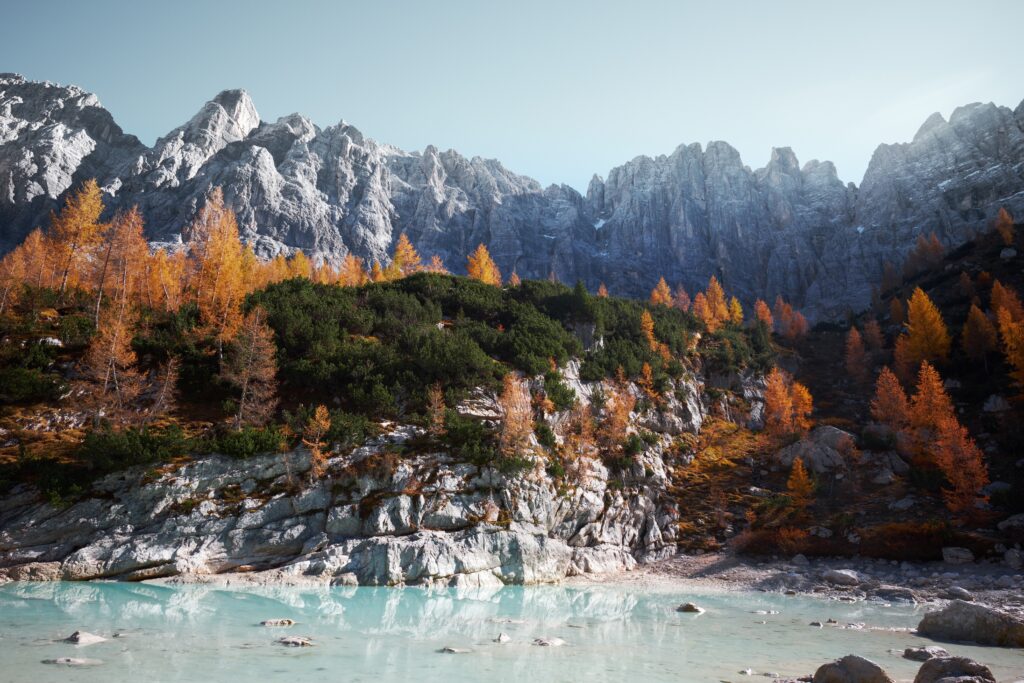 We do not know what we ought to pray for, but the Spirit himself intercedes for us through wordless groans (Romans 8:26b).
True empathy is a most beautiful gift. The empathy of the Spirit of God for our weaknesses and failures is perfect because, we must always remember, the Holy Spirit is the Spirit of Christ (Rom. 8:9.) It is Jesus himself who came down to our world and lived among us, as one of us, for thirty-three years, to be able to truly understand and empathise with us. For this reason, the book of Hebrews tells us that,
…we do not have a high priest who is unable to empathize with our weaknesses, but we have one who has been tempted in every way, just as we are—yet he did not sin (Heb. 4:15.)
Thank God that the Holy Spirit intercedes for what is best for us!
In this way, Christ is also a perfect intercessor for us. An intercessor is one who connects two parties who are separated from each other.
Paul has been writing about the weakness of our flesh. In fact, our flesh is so weak that we do not even know what we should pray for. We even pray for the wrong things! Despite this, the Spirit intercedes for us. Thank God that the Holy Spirit so often doesn't give us what we pray for! Thank God that he intercedes for what is best for us!
Spiritual Application
Can you think of a time when you prayed to God for someone and you didn't receive what you asked for, and now you are grateful that you didn't? Or perhaps you asked the Lord for something, but he gave you something even better? How can you use these experiences to encourage someone this week?