Unlimited: To Demonstrate His Righteousness
Jun 24, 2022 771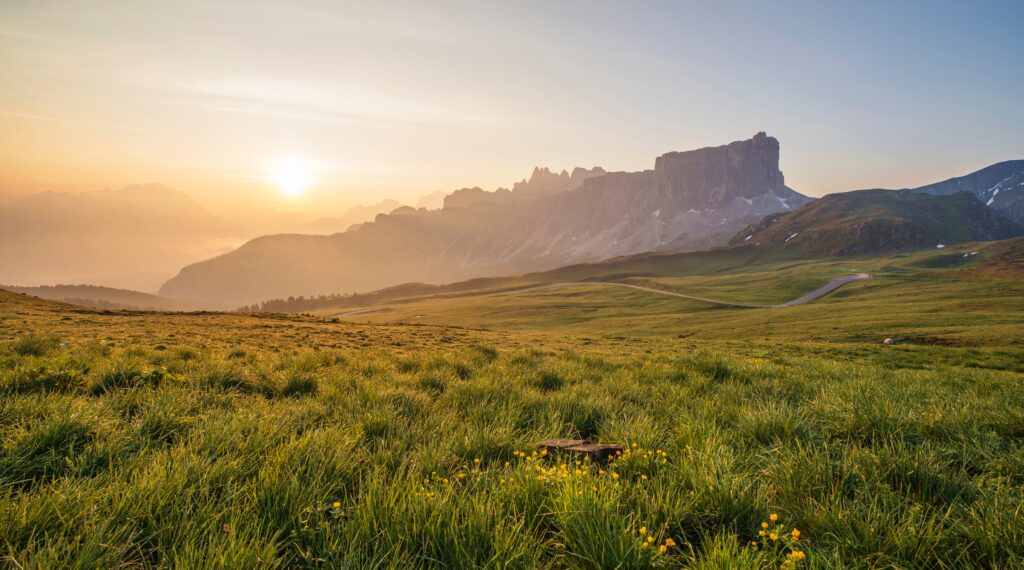 He did this to demonstrate his righteousness (Romans 3:25(d).)
Not many people think of the Cross as a demonstration of the righteousness of God. When we think about God's righteousness we tend to think of the stern divine judge who thunders from on high, rewarding the good and punishing the wicked. We tend to think of lofty perfection and resplendent goodness. We might also think of his perfect life of obedience to his Father.
Yet none of these things are the focus of the Gospel. The focus to which Paul points us is how God demonstrated his righteousness at the Cross.
How did God demonstrate his righteousness at the Cross? The Psalmist tells us that in the salvation provided by God,
righteousness and peace kiss each other (Psalm 85:10).
God demonstrated his righteousness at the Cross.
Jesus is the perfect and ultimate demonstration of the Father (John 14:9), and he most perfectly demonstrated the Father's righteous and gracious character at Calvary. "Righteousness" means doing what is right. It was right that we should die because of our sin, but Jesus took our sins and died in our place, offering us his perfect life instead of ours. It is therefore right that all who accept that immeasurable gift should live and share eternity with him.
In this way, God demonstrated his righteousness. In this way, God's righteousness perfectly met his love and grace.
Spiritual Application
When you hear the phrase "God's righteousness," what is the first thing that comes into your mind? What might this reveal to you about your understanding of God?
---
---