Unlimited: Very Early in the Morning
May 20, 2021 1893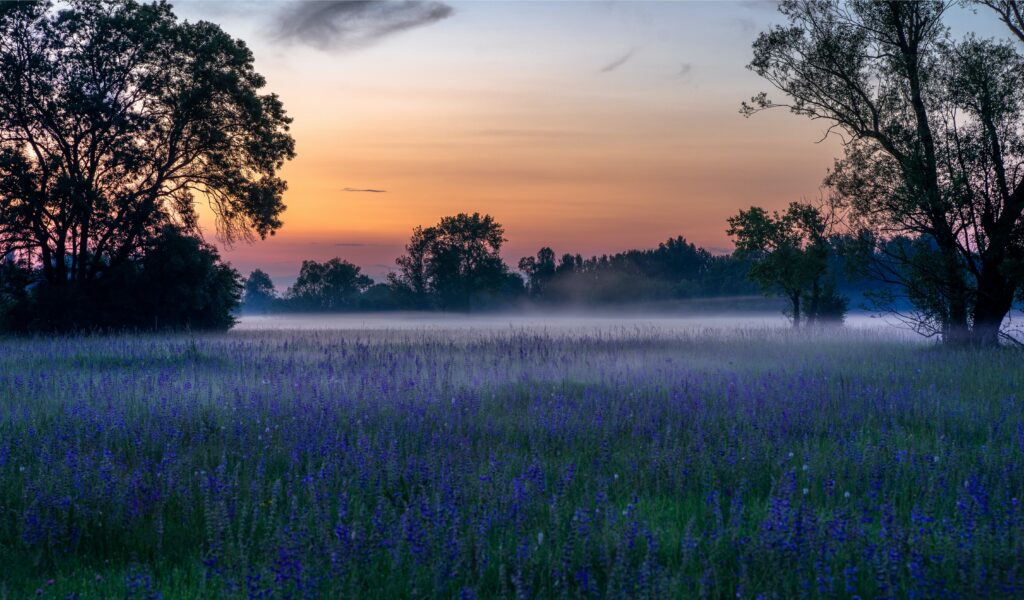 Very early in the morning, the chief priests, with the elders, the teachers of the law and the whole Sanhedrin, made their plans. So, they bound Jesus, led him away and handed him over to Pilate (Mark 15:1, NIV).
Now that they have their hands on Jesus, his enemies made their plans for how to kill him.
The Sanhedrin stayed up all night that night, making their evil plans. Although they were the supreme court of the Jews, the Romans had taken away their power to condemn people to death. They reserved their power for themselves. That's why the Sanhedrin had to think carefully about how they would approach the Roman prefect Pontius Pilate.
Pilate was in Jerusalem with extra troops, to keep order in the city during Passover.
Pilate would not have been happy to have to get up for this delegation from the Jews, with their bound prisoner. Yet, although he didn't know it, this morning, he would soon be making the most important decision of his life.
The reason the Sanhedrin handed Jesus over to Pilate was because he was the only one with the authority to impose the death penalty.
This is the first time that Mark tells us that Jesus was bound. Think about how ridiculous it was for these people to bind Jesus.
– Eliezer Gonzalez
Eli's Reflection: Now think about all the ways in which you have bound Jesus in your life. Pray for the power of Jesus to be released in your life through his Holy Spirit.
---
---