Unlimited: Watch!
Mar 30, 2021 1797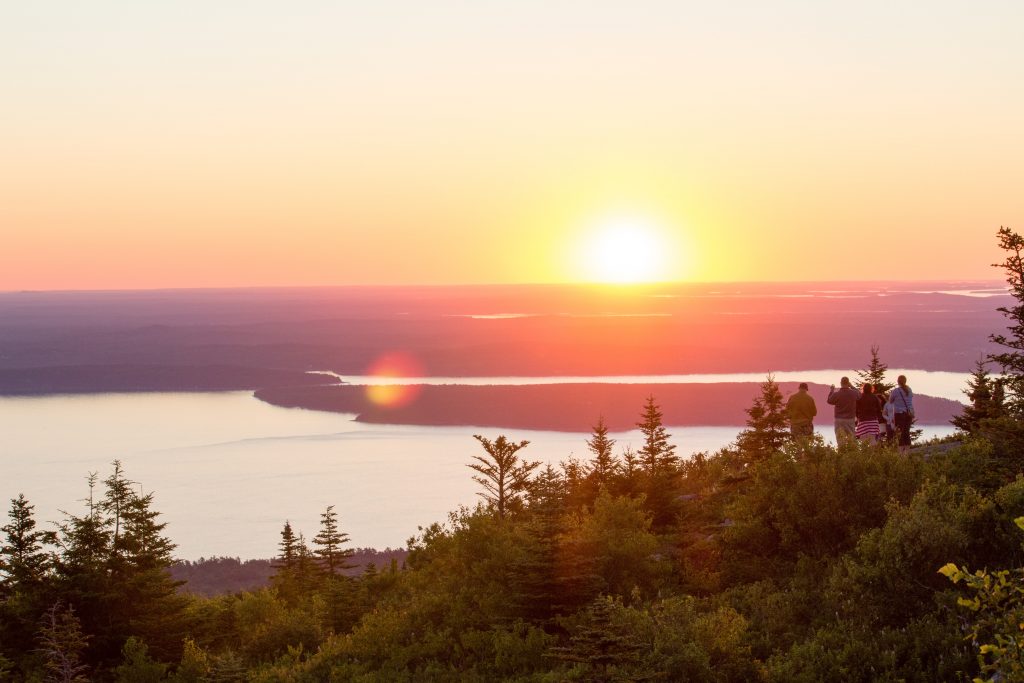 "Therefore, keep watch because you do not know when the owner of the house will come back—whether in the evening, or at midnight, or when the rooster crows, or at dawn.If he comes suddenly, do not let him find you sleeping.What I say to you, I say to everyone: 'Watch!'" (Mark 13:35–36, NIV).
Jesus told his disciples that he is like a man who leaves his house to go away, and he put his servants in charge. He gave to each of his servants their specific tasks, and he put one at the door to keep watch. Now, Jesus drew out the lesson.
Jesus emphasises that we cannot know when the second coming will be.
And Jesus repeated the word, "watch." The most important task that he has for us is to watch over his house, and keeping it safe from robbers and those who would harm it. This means continuing his work on earth.
This means holding on to the message of Jesus. It means preserving and nurturing his people. The worst thing that a guard could do was fall asleep.
The disciples would forget these instructions of Jesus all too soon. In the Garden of Gethsemane, Jesus would tell them to watch but they would all fall asleep, and in the end, they would all run away and desert him.
– Eliezer Gonzalez
Eli's Reflection:The question is: Are you watching? You watch when you devote priority time to your relationship with Jesus. You do this by making time for meditating on God's word, by taking solid time out to pray, and by setting aside real time for the contemplation of Christ. It's not about what you are watching out for, but rather who you watch. You have to watch Jesus.
---
---