Unlimited: We Are Many
Nov 23, 2020 1667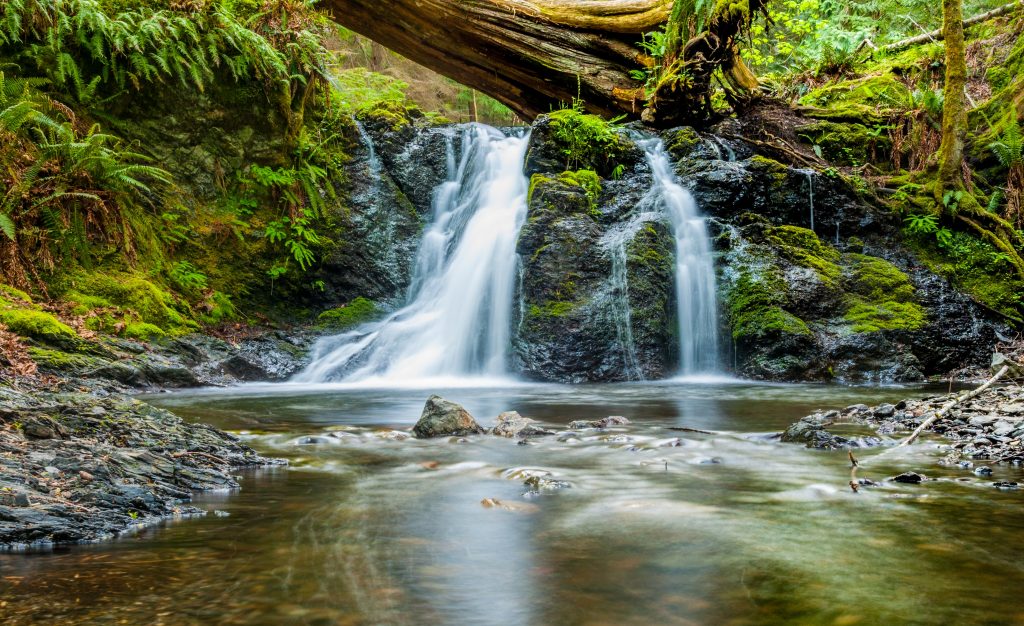 When he saw Jesus from a distance, he ran and fell on his knees in front of him. He shouted at the top of his voice, "What do you want with me, Jesus, Son of the Most High God? In God's name don't torture me!" For Jesus had said to him, "Come out of this man, you impure spirit!"
Then Jesus asked him, "What is your name?"
"My name is Legion," he replied, "for we are many." And he begged Jesus again and again not to send them out of the area (Mark 5:6–10, NIV).
Jesus crossed the Sea of Galilee to the western shore, where he's met by a screaming and violent demon-possessed man.
This interesting story describes what the demons experience in the presence of Jesus.
The demons caused this man to run to Jesus from a distance, not to attack him, but instead to fall on his knees in front of Jesus. No matter how evil they may be, they cannot help hurrying to bow before Jesus.
But they're screaming out that they being tortured by Jesus. You see, the powers of hell are bound and helpless in the presence of the Lord.
Jesus commands the evil spirit to come out of this man. But the evil spirit doesn't come out right away. There's something different going on here, so Jesus asks the evil spirit what his name is. The reply is that there is not one, but there are many demons there.
The demons beg Jesus again and again not to send them out of this region. They have it good in this part of the country. They keep the people who lived there living in fear and darkness.
The people of that region didn't know what was going on where they lived, or why things happened the way they did.
But the details that Mark gives us in this story remind us that we're all in the middle of a spiritual war, and that how you relate to Jesus Christ determines which side you're on.
– Eliezer Gonzalez
Eli's Reflection: Spend some time today talking with Jesus in prayer, and affirming your call and decision to be on his side.