Using God's Stuff ­– by Eliezer Gonzalez 
Jun 21, 2015 4687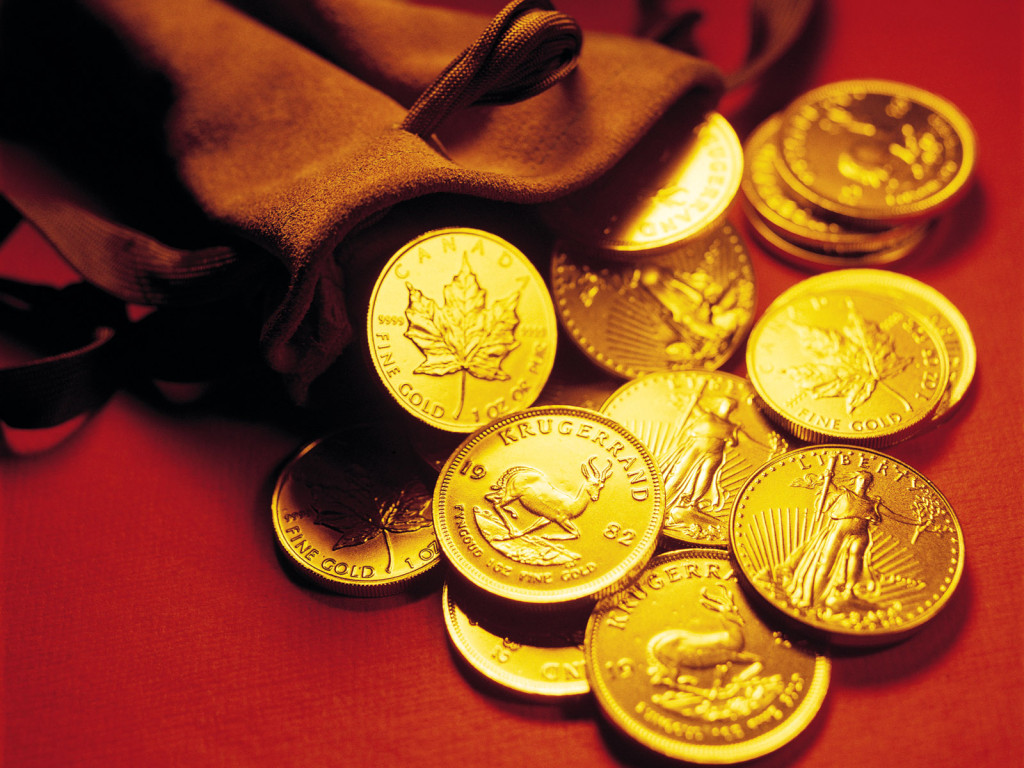 The parable of the prodigal son begins with the statement that a certain man had two sons, and the eldest one came to his father and made a very unusual request:
And the younger of them said to his father, 'Father, give me the portion of goods that falls to me' (v.12).
What is strange about this request is that the father was not dead yet. His goods were normally to be distributed after his death, but he was still alive. The son was treating his father as if he were dead.
The father, without doubt after much anguish, agrees to his son's request, and we are told that the son went off to another country and his father's money on irresponsible and loose living. What the son was doing was using his father's stuff as if he were dead.
Isn't that what so many of us do in our society today? Some people say God is dead; others live as though he were. It makes no difference; it is the same attitude. And this is not limited to non-believers. Far too many Christians also use God's stuff as if he were dead.
We need to realise that all of the stuff we have ultimately belongs to God. He made it, he earned it, he purchased it – we didn't. And we should live with that thought in mind. But here's the thing… when you waste God's stuff, he isn't worried about the stuff ­­– he's worried about you.
If you are using God's stuff as if he were dead, don't. Because he's not dead. He's waiting for you to come to your senses and decide to come home. You'll find the Father you never thought you had, and arms big enough to hug you, with all of your issues.
– Eliezer Gonzalez