What Jesus Saw When He Saw The Crowds – by Desmond Ford
Feb 20, 2016 4030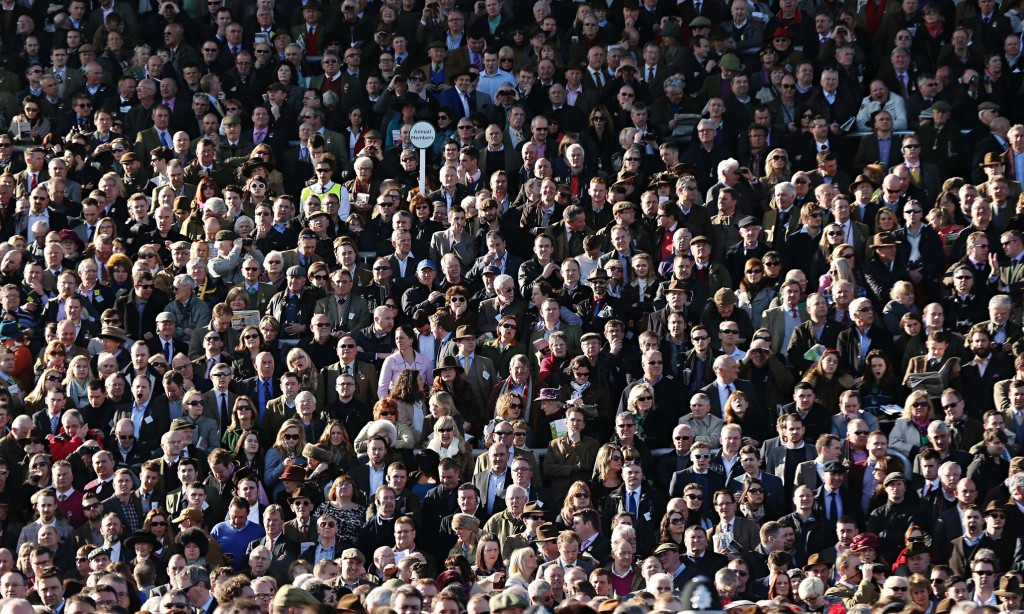 A miniature world gathered about Jesus on the Mount. The Bible tells us there were crowds. "He saw the crowds" (Mt 5:1).
Jesus saw the crowds in an emphatic sense. He saw the people as sinners. He saw them as needy. He saw them as dying. He saw them as unhappy.
Jesus sees us. He sees all of us, and knows the desires of our hearts. He sees the crowds, not as we see them, but as God alone can see them.
We were made for happiness, and Jesus knows that happiness does not spring from what we have but from what we are. This is the clue to the transformed life. People who are ever trying to add to their possessions will never find joy. Happiness grows out of what we are.
Jesus was saying, "Happy are the poor in spirit. Happy are the merciful. Happy are the pure. Happy are the peacemakers." He is saying we are not happy in what we have, but in what we are.
– Des Ford. Rom 8:27–32. Adapted from "Christ's Recipe for Lasting Happiness – Part 1."