When the Promise Dies
Feb 25, 2019 3536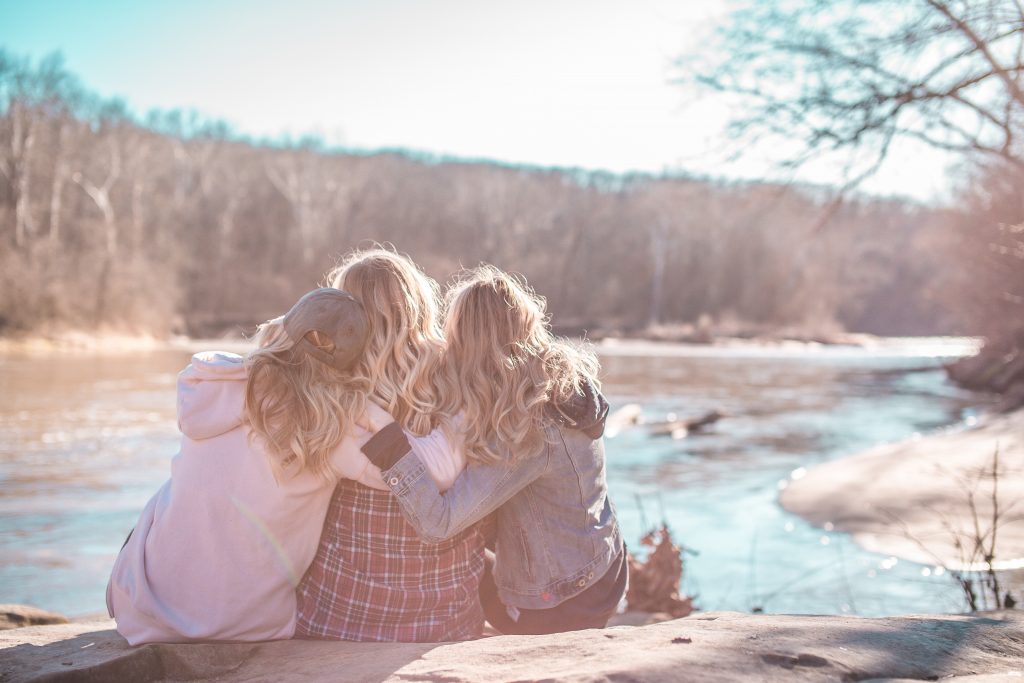 Have you ever come to a point in your life when the promise of God seems dead: when you have asked God for something to happen again and again, perhaps for many years, and now it seems impossible that he will fulfil his word to you? These are some of the most difficult situations to face in life. It's then that your faith is really tested. Some people give up on God. For others, their disappointment colours the rest of their lives.
But it's when the promise dies that God does his best work. It's when Lazarus was dead that Mary had given up hope that Jesus came and raised him back to life. It's when the bleeding woman had spent all her life savings after twelve years, that she was healed by touching Jesus. It's when Abraham and Sarah were so old that their bodies were "as good as dead," that Jesus gave them a son. It's when Jesus of Nazareth had lain in the grave for three nights, that he rose again in victory.
This means that the time when we should expect the most from God is when we would seem to have the least, in the darkest hour, when hope seems gone. When we are most tempted to let go is when we should more strongly hold on.
When the promises seems dead, God fulfils his promise.
Why is it that God so often waits until the promise seems dead before he fulfils it? I think that there are various reason.
The first thing to say is that although the promise may seem dead to you, it is never dead to God. He always fulfils his word.
If God fulfilled his promises when we wanted them fulfilled, and in the way that we wanted them fulfilled, then what a mess our lives would be! Usually, what we want is not what God wants, and our timing is not his timing.
God always comes through when the promise dies so that we might know that he is God. Otherwise it is only human to be tempted to attribute success to the circumstances, to good luck, or even to our own intelligence, and abilities.
And there is another reason why God does his best work when the promise seems dead. It's because otherwise, how would we learn to trust in him? God's purpose is to guide you through life so that you grow in faith and in spiritual strength.  Growth always involves difficult decisions and tough challenges. God intends to teach us that the strongest person is not the one who has nothing to lean on, but the one who leans on God.
And one thing that God will never, ever do is to try you beyond your ability to withstand:
All you need to remember is that God will never let you down; he'll never let you be pushed past your limit; he'll always be there to help you come through it (1 Cor 10:13, MSG).
When the promise seems dead, you will have to decide whether you will hold onto the promise or whether you will trust in God. And if you trust him, you will find that it's when the promise seems dead, that God fulfils his promise.
– Eliezer Gonzalez

---
---
---