When We're Waiting – by Ella Rodionoff
Jun 16, 2016 2330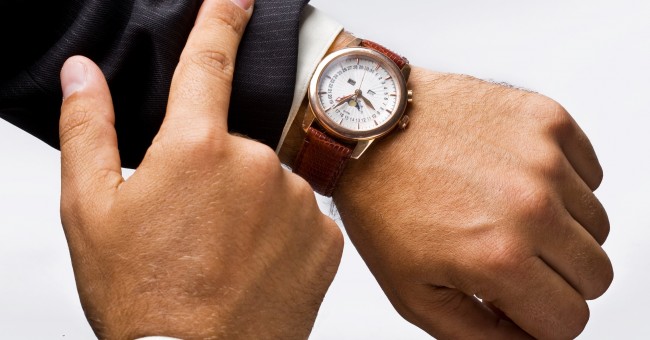 When was the last time that you found yourself waiting? Can you remember a time when doing so was difficult?
Waiting is something we all have to do sometimes, and it can be frustrating. We can find ourselves waiting for things such as holidays, or catching up with family and friends who live far away. Waiting can also be very painful – waiting to heal after major surgery and coming to terms with the fact the process cannot be hurried, or waiting for grief to pass. Harder than waiting for something far off is not knowing how long you will have to wait.
Sometimes God asks us to wait and we don't know how long it will be. You can be praying that God will work out a problem in your life, but he hasn't. Maybe you feel he is calling you to do something, but the opportunity to do so hasn't come up. Perhaps he has put you in a situation, and why you are there doesn't make sense yet.
In the Bible there were many people who had to wait. God promised Abraham and Sarah descendants, but in their old age, when all hope of having children seemed lost, they were still waiting. It was 25 years before Isaac was born and God fulfilled his promise. Joseph was sold as a slave before being framed and thrown into prison. He had to wait 13 years before finding out how God would use his situation for good.
So when you're waiting, don't lose hope. In the moments when God tells you to wait, and the waiting is painful, take comfort in knowing that he loves you and he has a plan. Psalm 27:13-14 says,
I remain confident of this:
 I will see the goodness of the Lord
 in the land of the living. Wait for the Lord;
 be strong and take heart
 and wait for the Lord.
So I urge you to pray that God will use you where you are, while you wait. And be encouraged knowing that his timing is always best, that he is with you, and that there is a reason for your waiting.
– Ella Rodionoff