230-Million Souls in East Africa Can Now Hear Good News Thanks to You
Dec 12, 2014 1386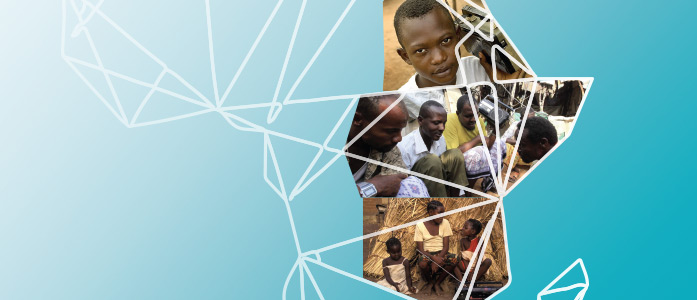 Good News Unlimited has signed a contract with Radio East Africa to broadcast a weekly prime-time gospel radio program commencing in December.
This shortwave Christian radio station reaches a potential audience of 230-million English-speaking souls across the area covered by six former British colonies. The areas reached by our radio program will include the countries of Kenya, Uganda, Tanzania, Zambia, Malawi, Congo, Somalia, Burundi, Rwanda, Gabon, Ethiopia, South Sudan, Djibouti and Eritrea.
In this part of the world, radio is the most trusted means of communication, and we have a message that deserves to be trusted! As we prepare for our first broadcast, we are also fielding enquiries from other Christian radio and TV stations around the world that are asking for our content.
Thank you for your gifts that have made these amazing advances possible. Please pray for this gospel initiative as we go forward in faith, and stay tuned for more announcements in the coming months about how we intend, by the power of God, to spread the Word to millions more people.