A Time of Sadness and Reflection
Apr 1, 2019 14021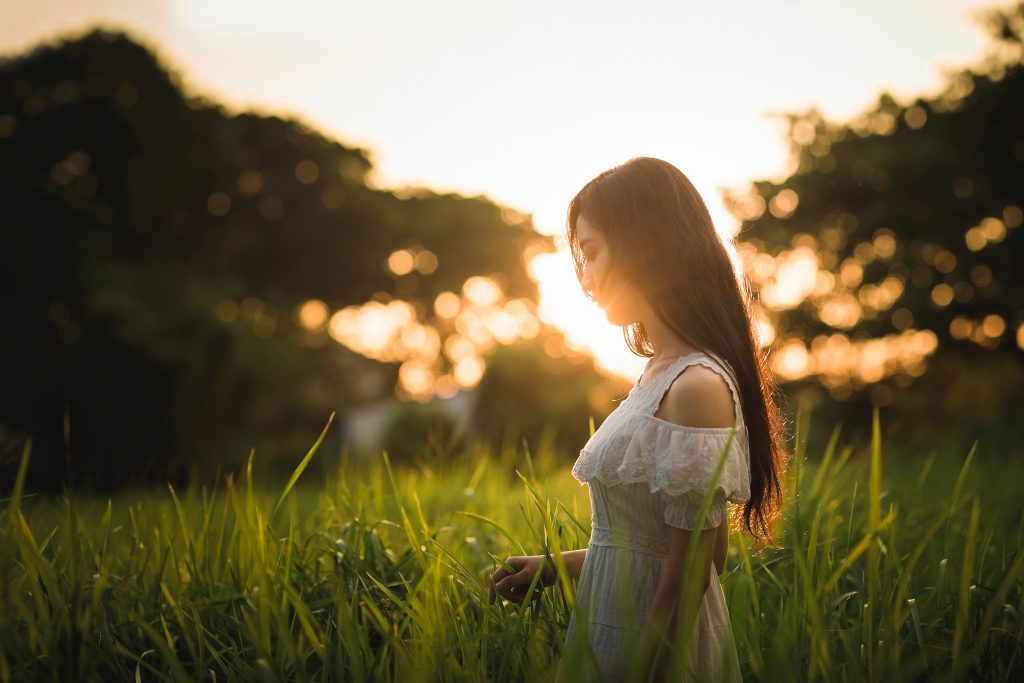 Dear Friend
The whole Good News Unlimited (GNU) family around the world is experiencing a time of sadness and reflection, with the passing of Dr Desmond Ford. Thank you for your countless messages of Christian love and support. Des may have left us, but his life-work and his ministry remain with us.
Because of the sad events that have occurred,  it isn't appropriate that we send out our regular April appeal (and newsletter) for the spreading of the Gospel. Instead, we are planning something special to remember the founder of our ministry. Dr Des Ford.
However, our April appeal is an important source of funding for GNU, as it represents funding for two months of our work: that's two months' worth of people hearing the Good News and experiencing its transforming power. May I ask that you please remember to include GNU in your financial support for the work of the Gospel?
If you have never given to GNU, please give for the first time. If you have given once, please give again. If you are a regular giver, then continue to give cheerfully. And, if you are unable to give, I know that you can pray.
Here is the link for online donations:

This is a difficult and crucial time for GNU. The person whom God used to raise up this ministry is no longer with us.
However, I know that I can personally rely on the Body of Christ to  pull together and pull through all obstacles, in the name of Jesus.  When you pray, please remember not only Des' family, but also all those who are experiencing sadness and mourning around the world. And thank God for the Gospel!
Grace and peace
Eliezer Gonzalez
Senior Pastor
Good News Unlimited
---