Choose What Is Better – by Ella Rodionoff
Mar 3, 2016 1791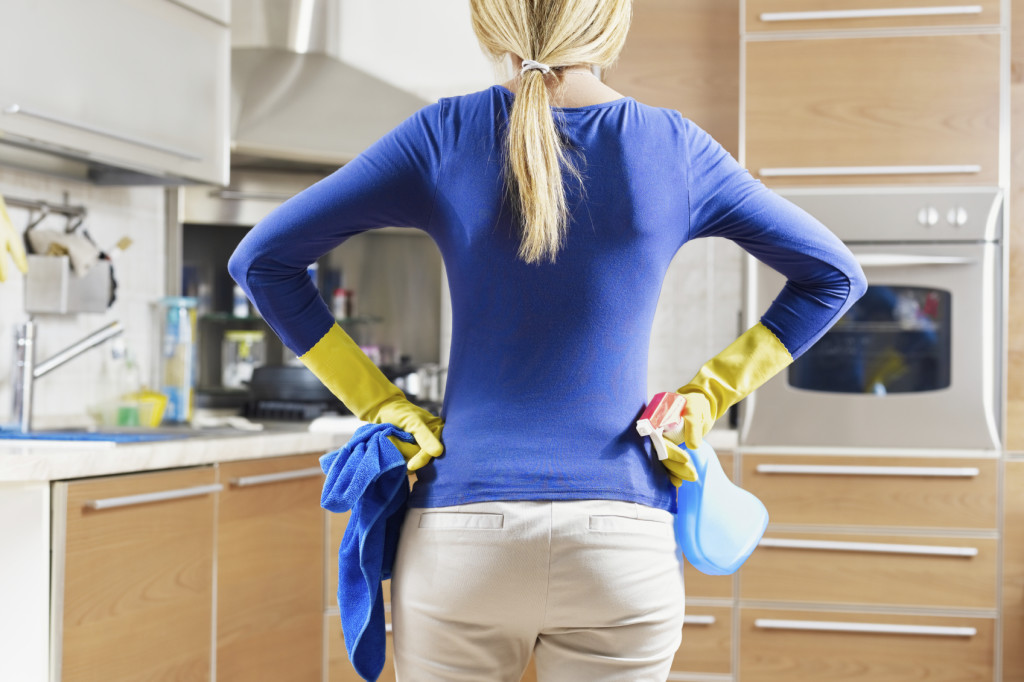 In Luke 10:38, Jesus went to the home of sisters Mary and Martha. Verses 38-41 describe the visit. Mary sat at Jesus's feet listening to him speaking, while Martha was distracted with preparations. Upset she was left to do the work alone, Martha went to Jesus and asked him to get her sister to help her.
"Martha, Martha," The Lord answered, "you are worried and upset about many things, but only one thing is needed. Mary has chosen what is better, and it will not be taken away from her (10:41).
It is easy to act just like Martha did, becoming so concerned about the practical side of life, and even doing things for Jesus, that we forget to spend time with Jesus. Life is busy, and there are many situations that can occupy our thoughts and our time, but in Psalm 46:10 God reminds us,
Be still and know that I am God.
Like Martha, we may be worried and upset about many things, but spending time with Jesus is the one thing that is needed. This helps us in all other aspects of our lives. Spending time with him puts life into perspective, and gives us the strength to get through the day.
So today, let's remember to stop and be still and spend time with Jesus. Like Mary, let's choose what is better – and not just today, but tomorrow, and everyday.
– Ella Rodionoff