Come With Me and Get Some Rest
Dec 31, 2018 28685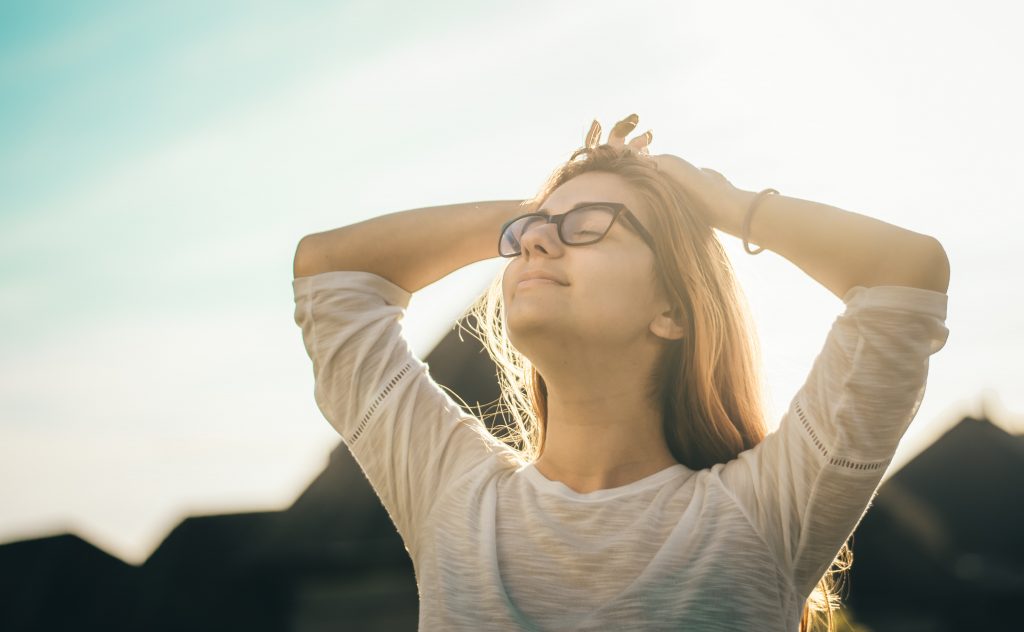 There was a time when the twelve disciples were completely exhausted. They had just returned from preaching in the villages and towns of Galilee, and they were trying to tell Jesus what they had experienced, but there were so many people that Jesus and the Twelve didn't even have a chance to eat. And so Jesus said to them,
Come with me by yourselves to a quiet place and get some rest (Mark 6:31, NIV).
How wonderful it would be to hear the voice of Jesus saying that to you! Imaging just chilling with Jesus! That would be better than any retreat, better than any holiday.
However, with the noise of all the other things that are going on in our lives, were often don't hear the voice of God calling us away to rest with him. We allow our lives to get clogged up with responsibilities and jobs and material things, and we forget to seek first the kingdom of God.
The crowds will always be there in your life. But Jesus knows that you will never cope with those crowds unless you rest and recharge your energy reserves.
Apart from Jesus, there will be no rest, only trouble.
Notice what Jesus says to the disciples.
First of all he tells them to "come with me." Jesus knows that the truest rest is only found when we are with him. He is that still centre of the universe around whom all else revolves.
Then Jesus says, "by yourselves." Whoever we are, whether introverts or extroverts we all need to spend time alone… with Jesus. Time "alone time" with Jesus is essential for spiritual refreshment and renewal.
Next, Jesus says, "to a quiet place." We live in a world of supposedly easy answers, usually shouted at us through many means. But those loudest answers are usually wrong. It's only when we are in a quiet place with Jesus that we are able to learn to hear his voice and to discern the things of the Spirit.
Finally,  Jesus says, "and get some rest." What Jesus is talking about is whatever is truly restful and rejuvenating to the body and soul. It doesn't necessarily always have to be a directly spiritual endeavour. However, apart from Jesus, there will be no rest, only trouble.
Jesus sees how you rush around, struggling to survive, pulled in all directions by the pressures of life. He know you are tired. And Jesus says to you, the very same thing that he said to his disciples:
Come with me by yourself to a quiet place and get some rest.
What are you doing in your life to respond to the invitation of Jesus?
– Eliezer Gonzalez

---
---
---
---
---
---
---
---
---
---
---
---
---
---