Des Ford's Newest Books Available for Free Download
Sep 29, 2014 1397
At 85 years of age, Des Ford is still preaching the gospel, and still writing books that point people to Jesus Christ!
And that's precisely the purpose of the the last three books which he wrote only this year.
These three books are now available for free download on the Good News Unlimited website, so they can read a many people as possibly, by any means possible!
Here they are…
Your Biography as Revealed in the Seven Saints of Genesis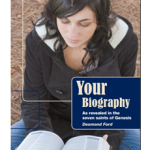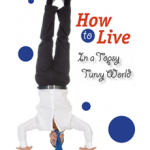 How to Live in a Topsy Turvy World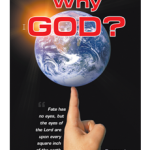 Why God?