Dr Des Ford Rests in Jesus
Mar 11, 2019 3969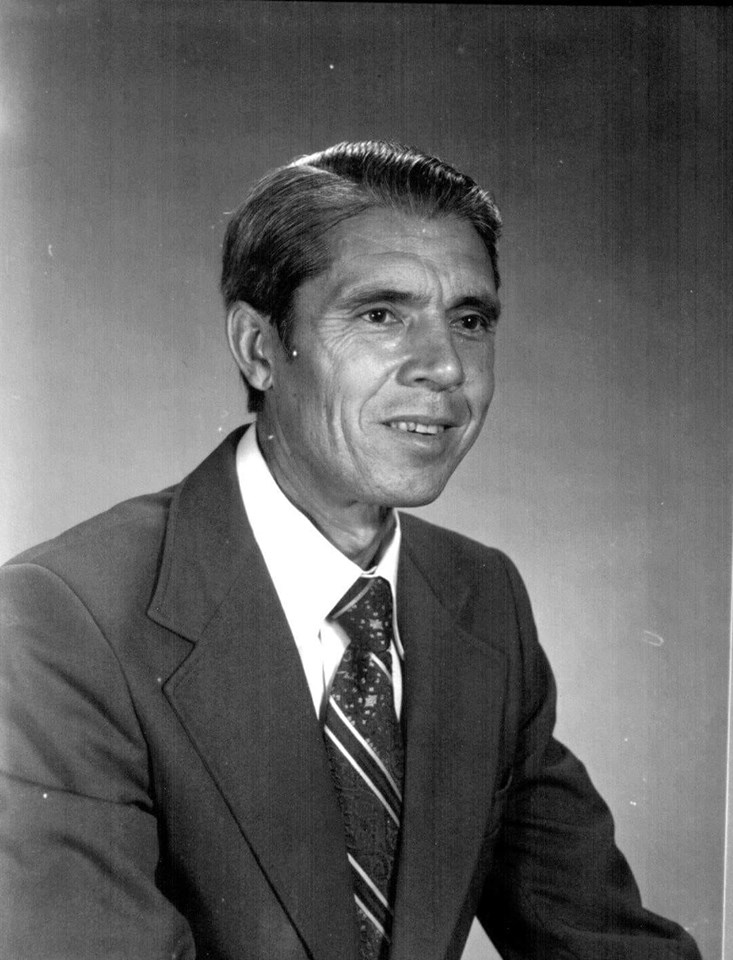 Dr Desmond Ford, theologian, evangelist and teacher of the Gospel, passed away peacefully in the early hours of this morning. He was 90 years of age and had no fear of death, because he had taken hold of the Gospel which announced assurance in Jesus who, as his representative, had made him perfectly right with God.
I lament that I had but a few short years to walk and talk with this great man of God. He was truly my father in the Gospel.
It was not only through his theology that he taught me, but through his unfailing grace and kindness to those who rejected the Gospel that he loved, and who rejected him with it.
Des Ford was the founder of Good News Unlimited. In recent years, Des entrusted his ministry into my hands. And now I must navigate it through this sad and difficult time.
Among his many gifts, Des was always an evangelist. He rejoiced in the Gospel himself, and he rejoiced to see others discovering it's joy as well.
We will not soon his like among us again. However, I commit myself, through Good News Unlimited, to continuing the work that Des began.
I am currently in Kiev, Ukraine, preaching, however I will be returning home to Australia in the next few days. Please remember Des' wife Gill, and his children, in your prayers.
Des rests in the Lord, but his legacy will echo with the grace of Christ, the man who welcomes sinners (Luke 15:2).
Then I heard a voice from heaven say, "Write this: Blessed are the dead who die in the Lord…" (Rev 14:13).
Des, we'll walk and talk some more in the morning.
– Eliezer Gonzalez
---
---
---
---
---
---
---
---
---
---
---
---