Finding a Job, Finding Jesus – Gudiwada, India
Sep 26, 2017 1464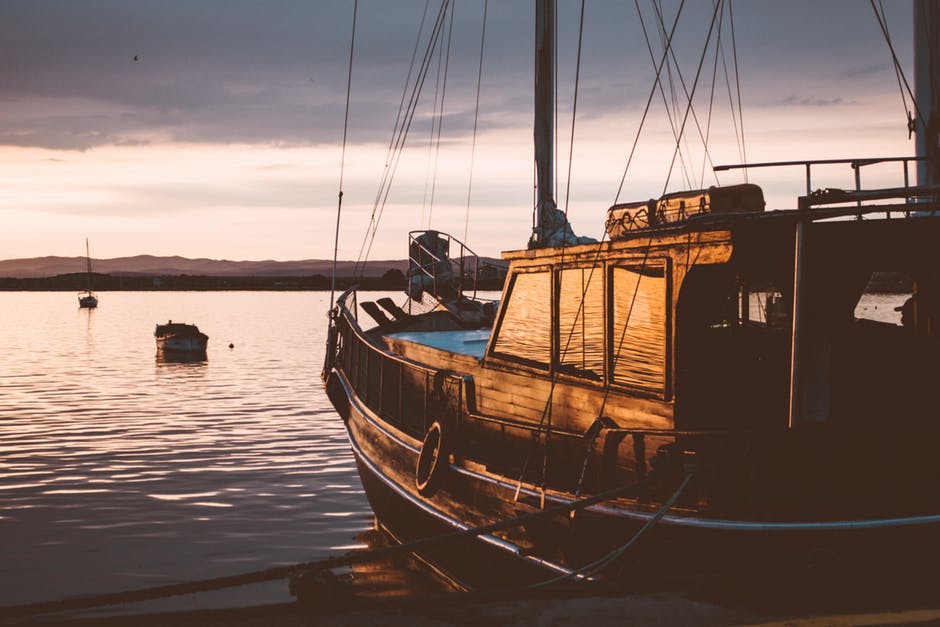 Rahual came to a new town seeking work, but finding none, he was unable to feed his family and fell into depression. However, it was in this dark period of his life that he found the light.  
Rahual first arrived in Gudiwada, India, with his family and without a job. He had come to this town looking for work, but he soon learned that finding some would not be easy. The days turned into weeks, and he still had no job. The situation seemed hopeless, and he felt helpless when his family had no food to eat. He fell into depression. 
One Saturday, he was sitting in his room, alone and miserable, watching TV. Flicking through the channels, he started watching a programme that shared a message of hope. Rahual was a Hindu, but the words he heard touched his heart, as he heard about God's love.  
The words he heard touched his heart.
Rahual phoned Pr Joseph, who hosts the programme he watched, the GNU TV programme. He shared his story, his journey, and expressed his desire to know more about Jesus. He asked Pr Joseph to tell him how to make Jesus a part of his life. Of course, that's Pr Joseph's favourite question, and he happily told Rahual what it means to be a Christian and have Jesus part of your daily life. 
Rahual and Pr Joseph soon met up in person, and Pr Joseph gave him a copy of the Bible. Rahual started reading the Bible each day, and he began praying that God would help him get a job.  
He had only been praying a few days when he received a call from one of the companies he had applied to for work, a company that sells fish. He was given the job of supervisor. Rahual realised that getting a job so quickly, especially after such a long period of waiting, was an answer to prayer.
"God has saved me and my family and we are so happy now."
Since then Rahual has grown in his faith, and has developed a passion for spreading the Gospel. He now travels with Pr Joseph to different villages to share the Good News and his testimony.   
Rahual says, 
While I was experiencing deep depression and was busy searching for a job, God led me to watch the GNU TV Programme. God has saved me and my family and we are so happy now. I would like to spread the holy Gospel all around so souls can be saved in Christ. I give thanks to Jesus for saving my life and giving me a job. 
– Ella Rodionoff 

---
---
---
---
---
---