From Upset at God to Overjoyed Because of Him – Ukraine
May 20, 2019 301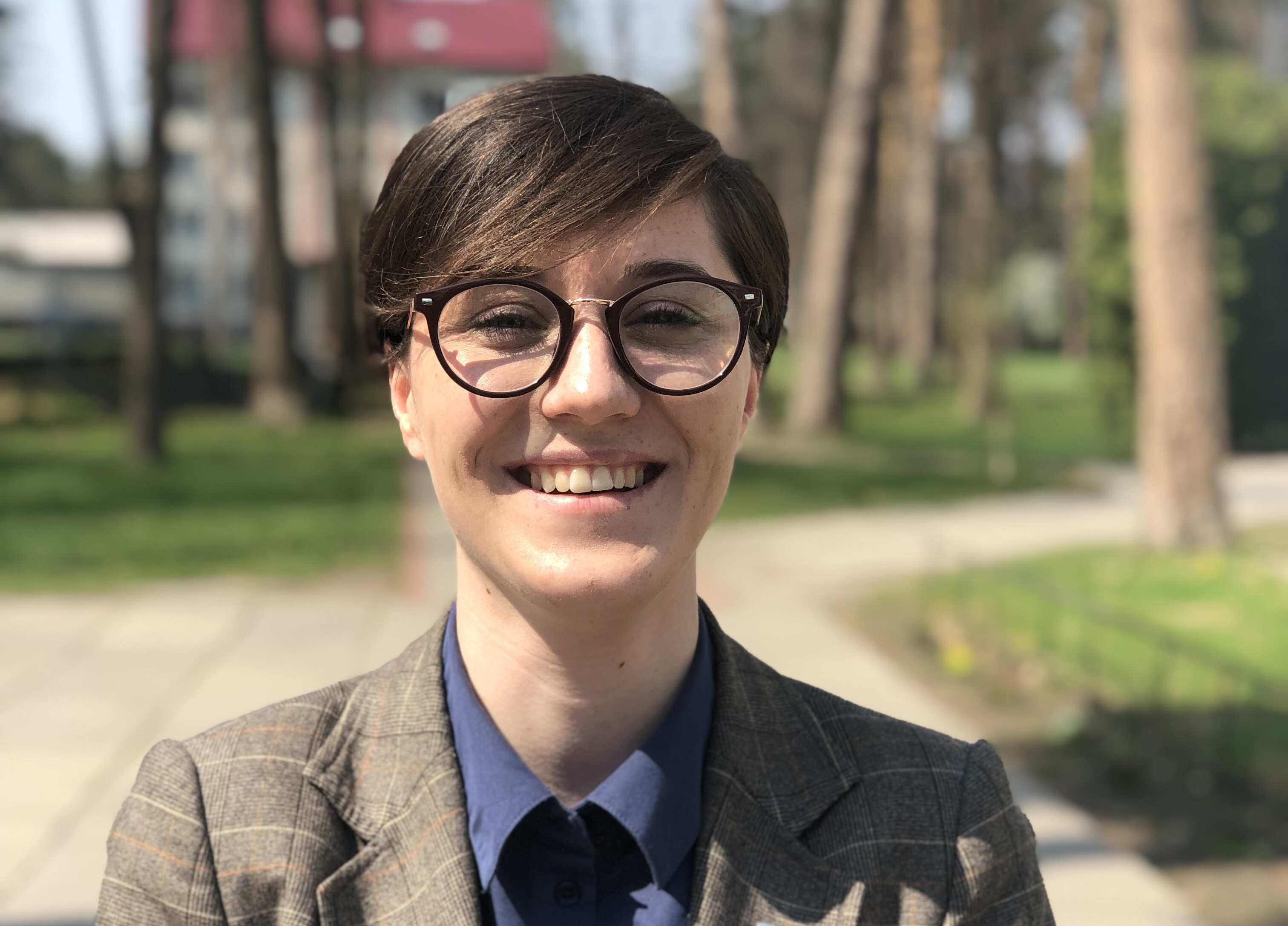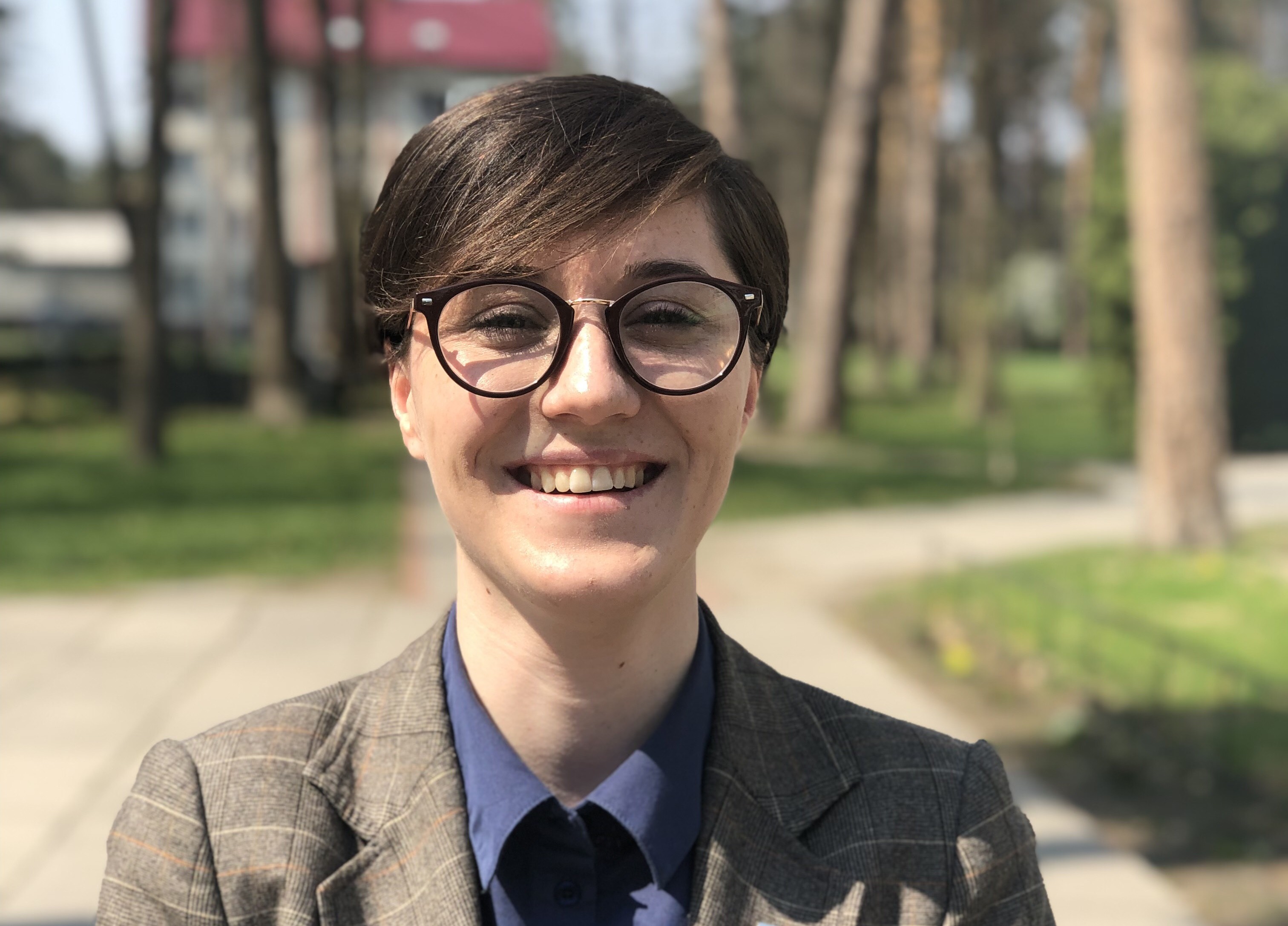 After seven years, Polina has come back to God and is filled with joy!
When I was a child, Protestant Christians moved onto our street, and it so happened that we made friends with them. My family are nominal Orthodox – they attend Church only on holidays – but I became interested in learning more about the faith. For this reason, I started attending my Protestant friend's worship meetings and studying the Bible. After my grandma learned about this, she forbade me to worship in different ways. She said to me, 'It would be better for you to drink and smoke than to go there.'
I had to keep it a secret. Sometimes I would put on a skirt under my sports clothes, take a headscarf, and then change my clothes in order to attend the worship meetings. However, as soon as our neighbours learned about this, they reported it to my grandma. After this, there were home churches left to attend. For some time my Grandma did not know the believers gathered at homes, but soon that became unavailable for me as well.
And I gave up. I used to read the Bible hiding under the blanket. I dreamed of being baptised. But I left all that and took offense with God. 'I came to you, and you pushed me away', I said in my anger. I remained upset with God for the next seven years. Looking back, I am sorry that he was not in my life back then, because I acted in ways that went against his principles.
Soon I moved from Novy Bug to Mykolaiv and began working. There I made a friend with a Protestant. After she heard my story, she would invite me to go with her and attend baptisms. Nevertheless, I was still upset with God.
Still, my friend continued influencing me. She weaned me away from using foul language as I used to curse very much. I had other bad habits as well. In the course of time, I began to meditate on what I had had when I had come to God and what I had at that moment.
For me, the turning point was a visit from a famous music band and an evangelist from abroad to our city. For the first time in many years, I attended a Christian event. I began asking God for help with changes in my life. At last, alcohol was beaten. I asked God to change my taste buds and sponge the memory of my pleasant recollections on drinking it. The smell of alcoholic drinks itself became unpleasant for me.
I stopped taking offence with God. Instead, I began searching for him.
Then a robbery happened while I was celebrating New Year's Day with my parents. Somebody ransacked my flat. The police did not give me any hope that they would find the robbers. The officers left and I stayed alone. In the mess left by the thieves, I asked God, 'Why?' I was afraid that the robbers would come back. Fear and paranoia seized me.

On the third day of my suffering, somebody buzzed on the door. I thought it was the police officers coming for additional evidence about the robbery. However, it was my neighbour who had learned what had happened. I invited her to come in even though I hadn't met her before. While talking, she started answering my questions and I felt that God was working on me all the time through other people. The neighbour was also a believer. After our conversation, I clearly realised my whole past without God was like a shadow. It was nothing. I stopped taking offence with God. Instead, I began searching for him.

Thanks to my neighbour, I soon got closer to another believer called Nastia. I had known Nastia since my childhood. Nevertheless, it was only now that we became friends. I would go to her boarding house to pray with her. We read the Bible in the mornings. I began attending worship meetings. After my first visit, I started playing in the church music worship group.

And at the church commenced an evangelistic programme conducted by a GNU pastor. All the young people from the church decided to support it. We attended it every day. With each passing day, my desire to confirm my relationship with God and be baptised grew more and more. I made up my mind to ask the pastor to baptise me but suddenly there was a call for baptism at the evangelistic program. I was really happy.

I had been dreaming of being baptised since my childhood, and at last, at the age of twenty two I did it! I am very glad that not all is lost. Many people come to God late in life but my story has just begun.

– Polina (Edited by Ella Rodinoff)

[su_help_spread_button]
---