GNU Launches "Jesus Only" Radio Programme in Rwanda
Oct 16, 2015 1542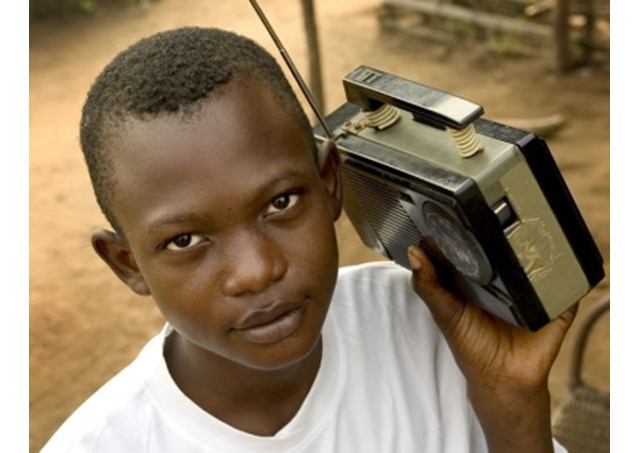 GNU's newest radio program started its broadcasts last week, covering the whole nation of Rwanda (and into the surrounding nations) with the light of the gospel of Jesus Christ.
With a potential audience of over 17 million listeners, the "Jesus Only" radio programme is presented by Evangelist Emma Uwingabire on Amazing Grace Radio 105.1 FM (Radiyo UBUNTU BUTANGAJE 105.1FM). It is broadcast every Wednesday evening at 7 pm Rwandan time.
In the programme, Emma presents a gospel message from Good News Unlimited for 20 minutes, and then takes talkback calls. Based on figures provided by the station management, the "Jesus Only" radio programme has an audience of 2,000,000 listeners.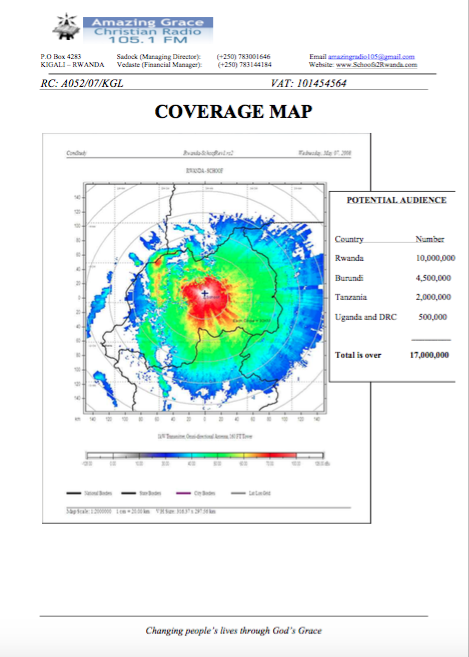 Everything about this radio programme is miraculous, from the Emma Uwingabire's testimony, how she came to be connected with GNU, and how the radio programme commenced.
Please pray that hundreds of thousands of people will be saved through the sharing of the gospel on this radio programme, and that the deepest needs of many will be satisfied by Jesus Christ.
Thank you for your prayers and support that make this gospel initiative possible.