GNU Launches "Unlimited" Reading Plans on YouVersion
Feb 2, 2017 1600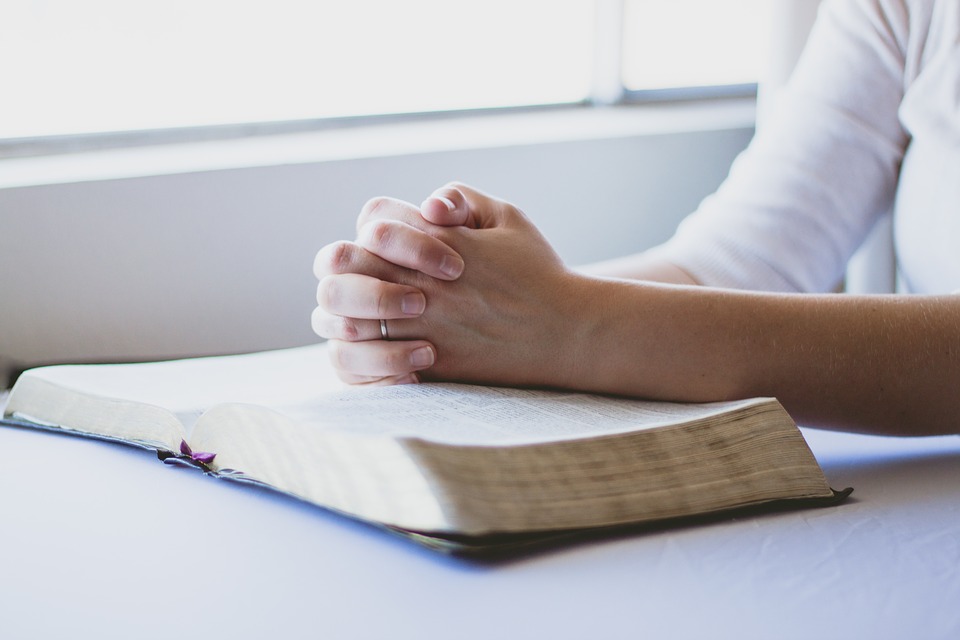 Good News Unlimited takes seriously Jesus' command to "Go into all the world and preach the gospel to all creation" (Mark 16:15). That's why GNU has recently expanded its ministry by partnering with the YouVersion Bible reading platform.
YouVersion is a Bible app for mobile phones and the web to encourage people everywhere to read their Bibles. It's run by dedicated Christians. Because GNU's Gospel-based reading plans have been accepted onto the YouVersion platform, they can now reach the more than 2.5 million YouVersion subscribers around the world.
The first Unlimited Bible reading plan became available on YouVersion in December, and the second one will follow it shortly. GNU's 14-day reading plans are based on a daily devotional, supported by Bible passages to give you more information. YouVersion tracks your progress, so it's as easy as click and read!
Since GNU launched on YouVersion in December, over 6,000 people subscribed to the Unlimited Love reading plan, and over 2,000 completed it.
Eliezer Gonzalez, CEO of Good News Unlimited, is excited: "Our increasing focus on digital helps us to reach many more people with the Good News. It's how people communicate today,  so we must use it to spread the Word fast."
We praise the Lord that he is providing ways for the Gospel to be heard loud and clear, and for Christians to be encouraged and built up in it around the world.