How to Remain in Jesus' Love
Sep 30, 2019 4410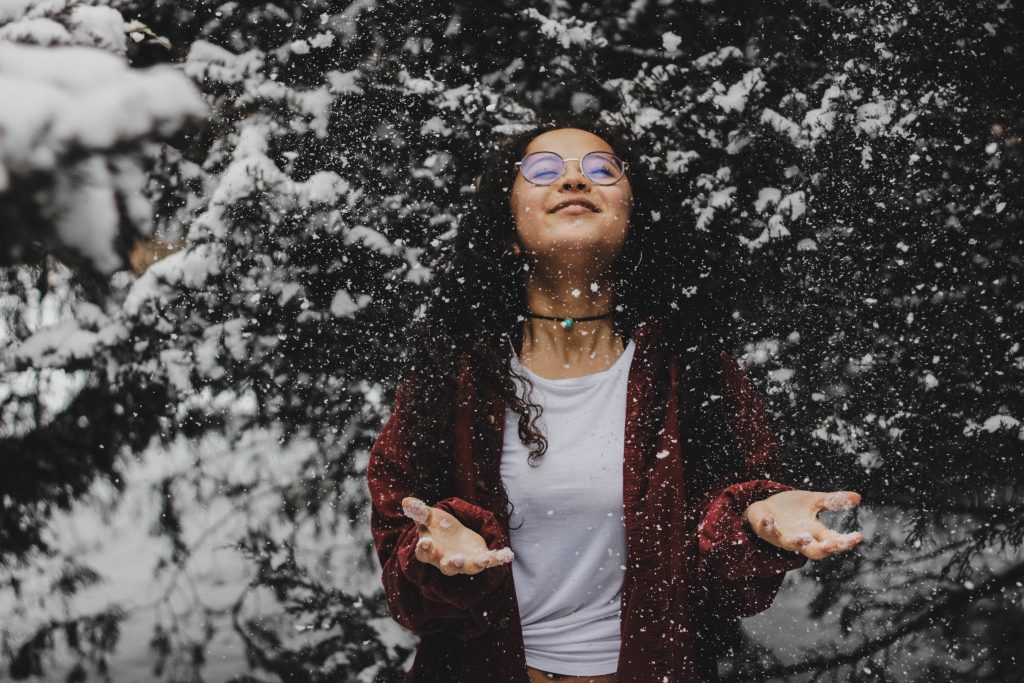 Have you ever asked yourself, what does God want from me? What does he want me to do?
It's easy to think that what God requires from us is complicated and difficult. It isn't. As Jesus walked to the Garden of Gethsemane, he distilled all of his teachings into what was most important. This is what he said:
As the Father has loved me, so have I loved you. Now remain in my love (John 15:9).
Jesus is saying to his disciples here that the Father already loves him, the Son. In the same way, he already loves them with the same everlasting love. Now all they need to do is to remain in his love. They need to continue receiving it, being present with Jess.
So what is it that you have to do once you have found the source. Jesus tells us. He keeps repeating this word in the teaching, "Abide…. Abide…. Abide…" That's in the King James version. In the New International Version it's translated as "remain."
So what do you have to do to "abide"?
Nothing. The word really just means, "don't leave." It means "to continue to be present."
Jesus is simply asking you to be present for him. It really is that simple.
And Jesus has to hammer this point home, because the Jewish people just couldn't get it.
In John 6:28-29 we have the extraordinary answer that Jesus gave the Jews when they asked him,
"What must we do to do the works God requires?"29 Jesus answered, "The work of God is this: to believe in the one he has sent."
Jesus Wants You to Continue to Be Present With Him
In the Gospel of John believing is completely synonymous with receiving. You have to believe in Jesus. You have to receive Jesus.
And believing and receiving are exactly the same thing as abiding. The branch must abide. The branch must be connected to the vine. The branch does nothing but receive the nourishment from the vine. What we are called to do is to continue to be present for Jesus.
This can be challenging for us to understand, because religion often wrongly conditioned us to think that how you feel about God determines how he feels about you. And your feelings about God are conditioned by your performance. Don't buy into that lie.
So, what does remaining in Christ's love look like? What does "abiding" look like? It means that you make personal time to walk and talk with Jesus alone. It also means that you have learnt to maintain an awareness of Jesus' presence with you as you go through your daily activities. It means an inward looking to Jesus. It means that in the confusion of life and your struggle for identity and your messy relationships, the loudest voice you hear is his.
That's the ideal. But remember, if you fall short, Jesus loves you first. It's his love that heals and restores and makes everything new. And the best thing is that his love isn't conditional on your performance. Just accept it, and then remain in it.
– Eliezer Gonzalez
---
---
---
---
---
---