An Insider's Effort to Blow Up Psychiatry – Jeffrey Boyd
Jan 21, 2015 1869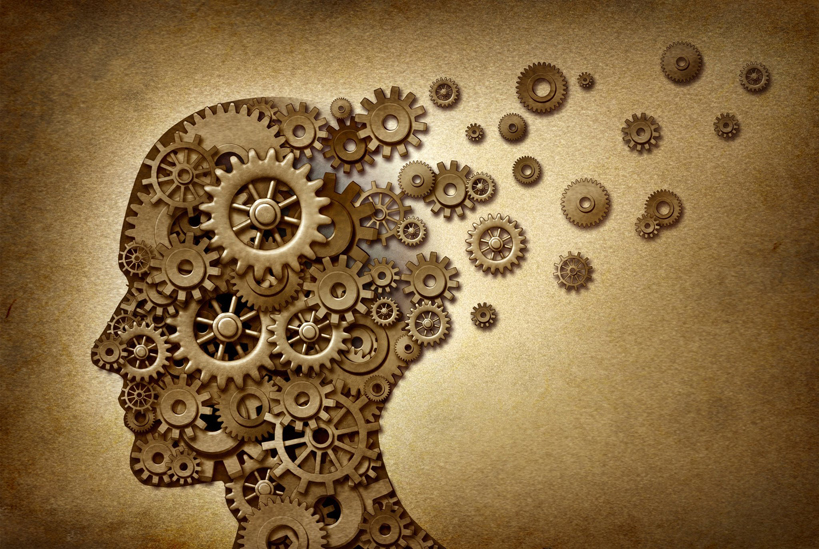 This is not really a blog, but it is such a great article I wanted to post it here. 
It is for anyone who has ever wondered about the relationship between Christianity and the mental illnesses that are so prevalent in society and in the church. What do you think about his views? Do you agree? Disagree? Why? – Eliezer
Jeffrey Boyd starts his article like this…
I am a psychiatrist who believes that the Bible is the greatest textbook of psychiatry ever written, and that humans cannot be understood apart from the God-human relationship. Since only forty-three percent of psychiatrists and psychologists believe in God, my colleagues are less than enthusiastic about these views. They take me as seriously as a duck-billed platypus, who is not quite sure whether to classify itself as a mammal or a duck. Yet, ironically, I am taken seriously as a psychiatrist, for I am Chairman of Psychiatry and Chairman of Ethics at Waterbury Hospital, a teaching hospital affiliated with Yale Medical School, have been on the faculty of the National Institutes of Health, published articles in the New England Journal of Medicine , in the leading psychiatry research journals, and chapters in the leading textbooks. I am even one of the authors of the diagnostic system used in psychiatry! During 1995 I admitted, treated, and discharged from the hospital 712 psychiatric patients, most of them psychotic, desperate, suicidal, homeless and indigent people living on the street.
For the past twenty-five years I have been pursuing pursuing a single purpose, somewhat like Captain Ahab and Moby Dick. My goal has been to understand, write about, and promote the soul. The reason I got launched onto this odyssey is that I was once an ordained Episcopal clergyman praying that God would use me for whatever purpose He wanted. During those prayers I repeatedly felt called to write about the soul, and I repeatedly told God I would not do it, because I didn't know how. That prayer experience slowly wore me down, so that my resolve to avoid this insane project crumbled like the sand castles I used to build on the beach as the tide came in. It became my "Mission: Impossible!"
To continue reading this article, click below…