"It Is Like Coming Home": How Agnes Returned to God
Mar 13, 2020 1396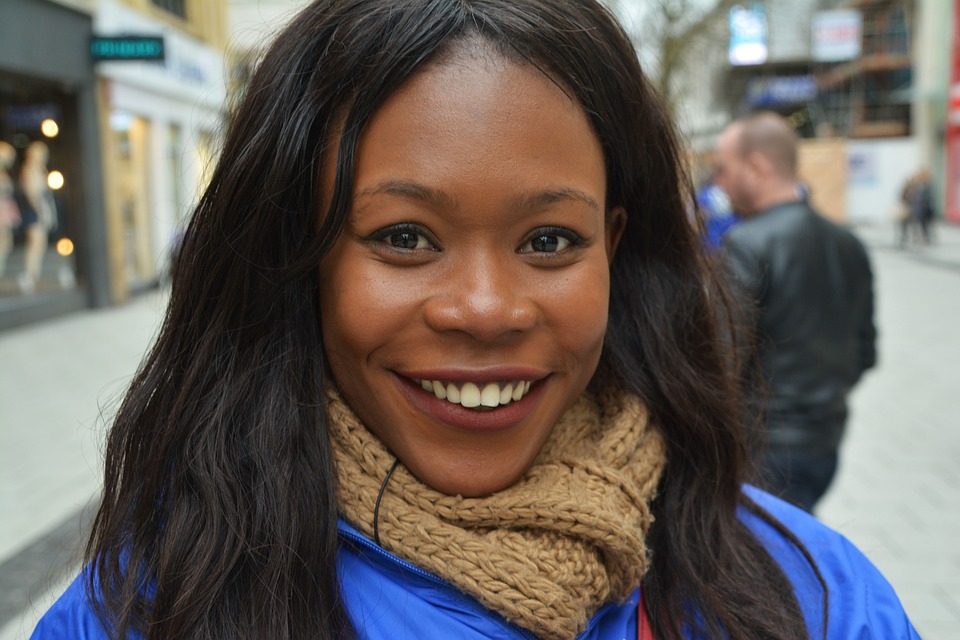 I grew up without attending any church because my parents were not believers. As a young adult, I attended my husband's church until we divorced four years later when I found out that he had been having an affair.
This led to my church removing my name from their membership, since they have strict rules on the subject of divorce. The removal from the church's membership was done without any contact with me from anyone in the church. Like anyone in such a situation, I felt abandoned by the church and by God at a time when I needed them most.
Over the years, I remarried, and raised a son. I never attended any church, thinking that, if I believed in God, that was enough. My husband is a Moslem but he has never forced me to convert to his religion.
I always had an empty feeling, though, and no comfort or peace. I did feel that there were times God was trying to get my attention as things happened and I felt he had a hand in the outcome. I wanted to return to church and God, but was afraid of another rejection.
I have found the peace, happiness, and love that God has been trying to show me.
Then, I met a very special person, Pr Bonifresh, whom I went to school with as a teenager. We were now working in the same country, Uganda. He invited me to several church programs. Then one day, he asked me to go to a Gospel seminar conducted by Good News Unlimited in Kampala, Uganda. He didn't realise that he had opened the door for me to return to God.
With the help of GNU preachers I have accepted Jesus as my Lord and Saviour, and have found the peace, happiness, and love that God has been trying to show me. Since then, my life has become so enriched and I have met the most warm and loving people; it is like coming home. I am so excited, and I feel strongly that it's time to recommit and acknowledge my relationship and commitment to God through baptism. I feel so blessed. Praise be to Jesus.
– Agnes