Jesus' Presence – A Game Changer
Jan 16, 2015 2445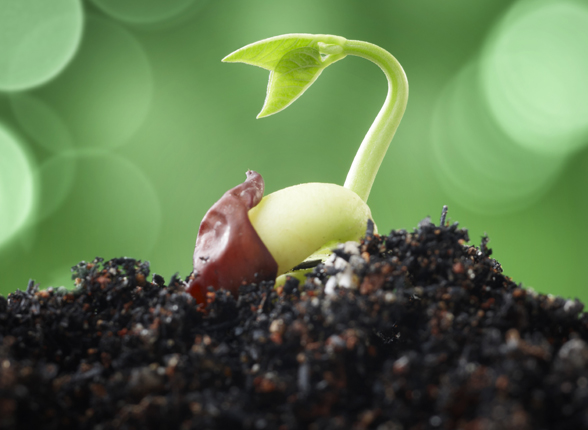 How contemporary and personally relevant the story of the resurrection of Lazarus is! Having read the story of Lazarus numerous times, it wasn't until just recently that the Holy Spirit gave me a much deeper insight into its relevance to our lives here and now. I would like to share it with you.
Lazarus' sister Mary says words which are deeply significant to all of us in the midst of our pains and grief:
Lord if you had been here my brother would not have died.  John 11:21.
There are things that Mary and Martha knew about Jesus which for ever changed their view of certain realities in life. They knew that where Jesus is, death had no power and no trump card. They understood that things work differently in the presence of Jesus. Living in the presence of Jesus in our lives can make all the difference on how we experience and view life.
All of us can look back on our lives and echo the words of Martha that if Jesus had been there in our lives things would have turned out differently. Had I sought God's wisdom and guidance, had I sought God's presence – what insight, what conviction and what light would have steered my decisions and actions in a different direction? I am not suggesting that as Christ's followers we are never to experience pain, suffering or death. That glorious day is coming and we look forward to God's promise of a new heaven and a new earth where tears will be history. One thing is certain however, the presence of Jesus changes our perspective on the realities of life we face.
Death is not final but a mere sleep in Jesus until He calls your name. "Lazarus is not dead but is sleeping." John. 11:11. That is a major shift in how Jesus changes our view of reality! What looks a lost cause to you and me is nothing but an opportunity for a fresh start with Jesus. With Jesus it's resurrection time – a time for new beginnings. All those seemingly hopeless times in our lives, all those ill-advised decisions, all those no-through roads and dead ends are resurrection moments in the hands of Jesus. Give them all to Jesus. "Gather all the leftovers so that nothing is wasted" Jn. 6:12
"Lazarus come forth" ! Let the voice of resurrection and newness of life resound through your heart and awaken in you the moment of God's glory.
– Bilyana De Soto