Just Be
Mar 9, 2020 2098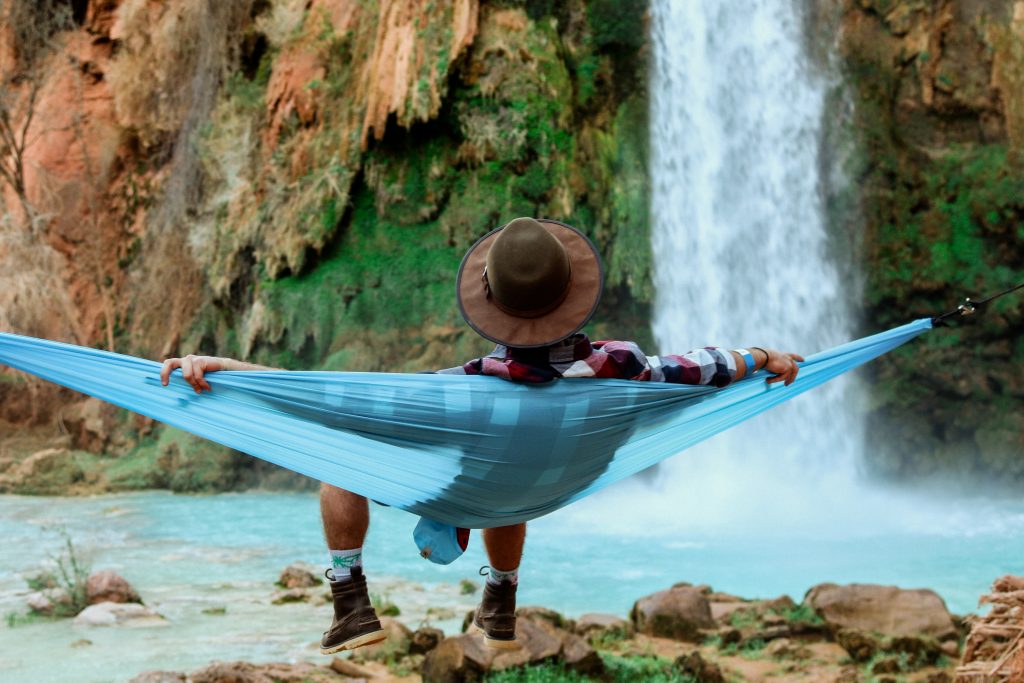 Despite what some might tell you, God doesn't want to turn you into someone you're not. Basically, he wants you to just be.
Our society teaches you to find your identify in what you do. Have you fallen into that trap? You define yourself by your profession, by the social circles you frequent, or by how the material possessions you have accumulated.
The religious version of this is an even more dangerous error: the idea that your standing with God depends on your performance. And so your life turns into a cycle of endless frustration, and eventually apathy or even despair, as you try to "do" better, for the sake of your relationship with God.
But our identity is not in what we do, but in who we are. I once heard someone say, "That's way we're human beings and not human doings."
What God wants is for you to just be: to be the best version of you, the version of you that will always make you happiest. This isn't something that you strive for. It's something that you achieve by trying harder. This is just you at your best. This is you relaxing into who he made you. This is you surrendering your striving to him.
To some people, this might sound like some kind of eastern mysticism. It isn't. This isn't about emptying yourself into nothingness. It isn't about finding your true self deep within you. This is about ceasing your striving to become, so that you creates space in your life for God.
Too often we want to help God along, as if he needed our help! The best thing that any of us can do to cooperate with God is to cease our selfish and misguided striving and simply rest in him in trust.
To know who God is, you must be still.
Moses is a case in point. After living in Egypt for the first 40 years of his life, he thought he would take matters into his own hands to help God free his people from slavery. So he murdered an Egyptian slave-driver. God had to put him in the desert for the next 40 years of his life so he could learn to just be and to let God work in his own way.
It's a similar story with Abraham. He decided to help God fulfil the promise of s son, first by adopting his servant Eliezer, and then by having a son with his wife-s servant Hagar. After that, God gave him circumcision as a sign for Abraham not to work in his own flesh. And then, because he believed, and simply rested in the Lord, God credited his faith as righteousness.
Psalm 46:10 says,
Be still and know that I am God.
To know who God is, you must be still. Beyond all of our religious doings, we need to find to sit before our God and just be. To open our lives up before him and to simply listen and rest in him.
But when you surrender your life to God, he will free you up to just be. Yes, you will become loving, and humble and obedient. That's because you will reflect the beautiful attributes of the character of Jesus. Because that was who you were always meant to be. And your life will become the greatest joy.
– Eliezer Gonzalez
---
---
---