Justified by Faith
Dec 1, 2014 3022
How Does Charles H. Spurgeon say We Become Justified by Faith?
by Charles H. Spurgeon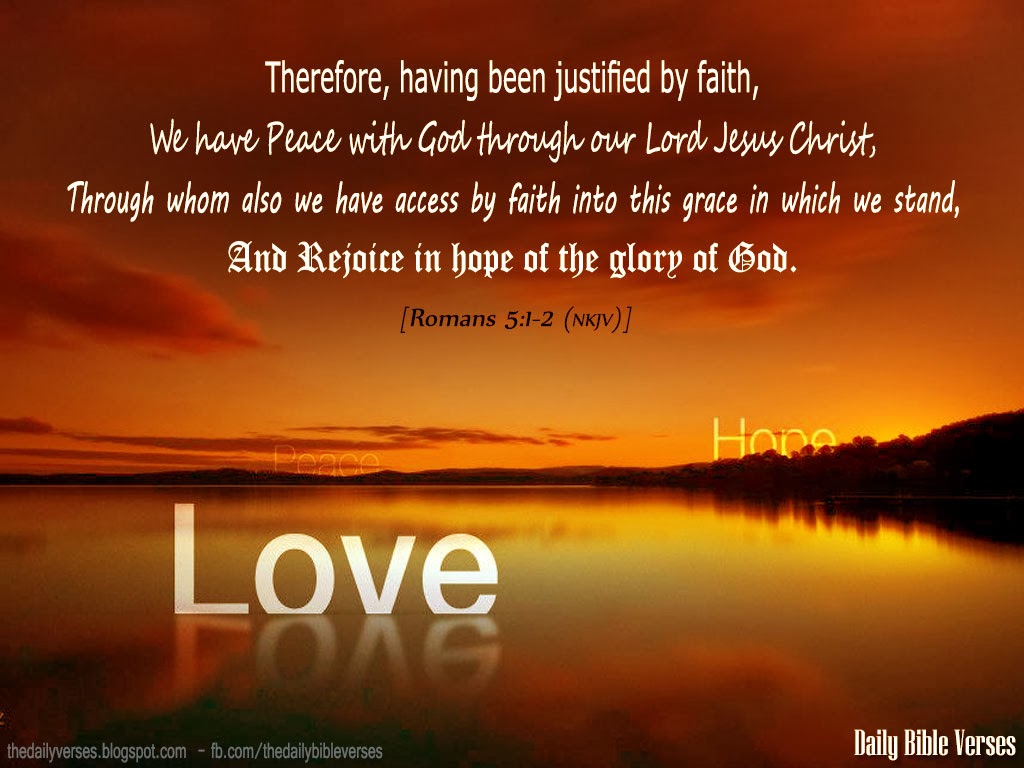 How does a sinner obtain an interest in this righteousness in order to be justified? The Scriptures are very clear on this. Simply by faith. (See Rom 3:21-28; 4:4,24,25; Gal 2:16; Acts 13:38,39.) Faith is the divinely-appointed medium of union to Christ, whose righteousness is imputed to the believer. It is of the nature of faith to lead the sinner away from self, self-confidence and self-righteousness, to the finished work of Jesus.
Faith is the hand by which we lay hold on Christ, the eye that looks to Christ, the ear that hears the voice of Christ, the feet that run in compliance with Christ's invitation, "Come unto me all ye that labour and are heavy laden, and I will give you rest" (Mt 11:28.)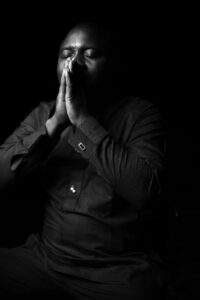 What else does Charles H. Spurgeon say about being justified by faith?
No man's faith is perfect, and if it were it would not be equal to the demands of the law. [However] this justification which is by faith, is perfect and complete at once, the moment a sinner believes in Jesus, so that he may triumphantly challenge the universe to lay anything to his charge: "Who shall lay anything to the charge of God's elect? It is God that justifieth. Who is he that condemneth? It is Christ that died, yea rather, that is risen again, who is even at the right hand of God, who also maketh intercession for us" (Rom 8:33-34.)
– Excerpted from C.H. Spurgeon, "Justification," in The Sword and the Trowel, edited by C.H. Spurgeon, 1866, pp. 419-422
Are you enjoying this content? Here are links to more GNU blog articles on being justified by faith