New Devotions to Help you Recover from Life's Hurts, Hang-ups, and Habits
Aug 6, 2020 996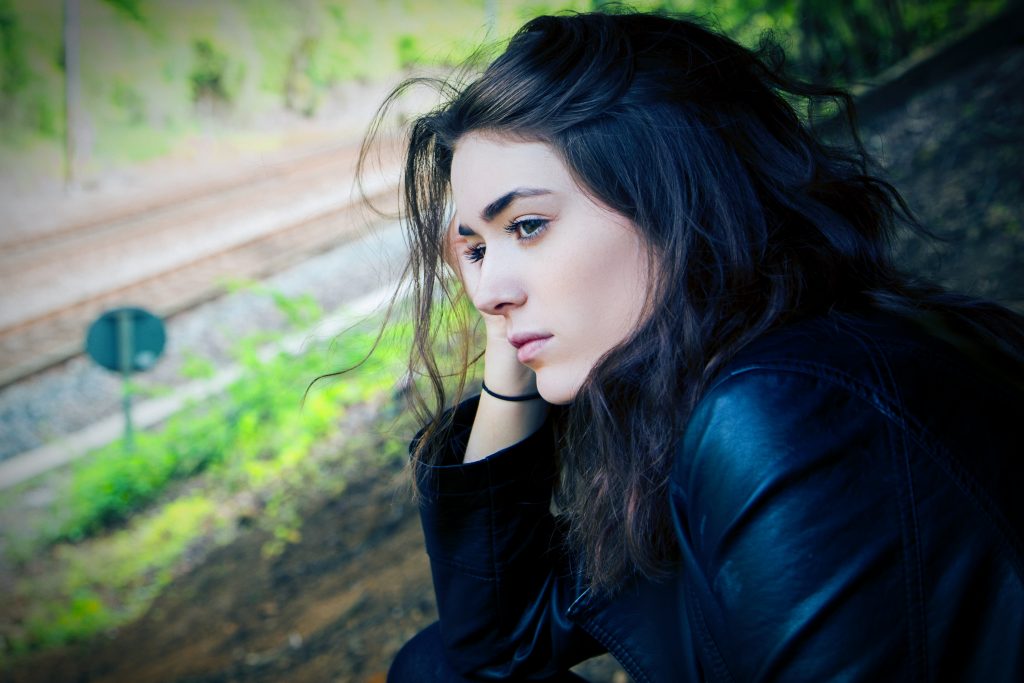 Good News Unlimited is announcing a new series of email devotions to help you recover from the hurts, hang-ups, and habits of life.
These devotions have come about because we are regularly contacted by people who are recovering from abuse in their lives, and/or who are suffering from addictions to things such as drugs, alcohol, and porn. We haven't had anything specifically to support people in such situations.
That's why GNU has partnered with Graham Hood, who with his wife, run a recovery ministry, and we have produced a series of series of Christ-centred devotions based on their highly successful 12-step recovery programme.
This series of 84 daily devotions are based on the 12 steps of recovery, with one week (seven devotions) per step. These devotions will be able to be used by people who are participating in a twelve-step programme, as an additional support to their recovery.
Alternatively, they will also be valuable as a stand-alone resource for people who have are not necessarily involved in such programmes, but who are aware that they are struggling in their lives.
This series of devotions are thoroughly Christ-centred and based on Gospel principles. Please pray that these devotions will help to bring healing to many thousands of people.
If you wish to subscribe to the Life Recovery devotions, you may do so through our devotional subscription form.
Note: If you are struggling to cope or having thoughts of self-harm, you should contact a local counselling professional.
Grace and Peace
Eliezer Gonzalez