New GNU Facebook Group for Prayer and Encouragement
May 31, 2017 950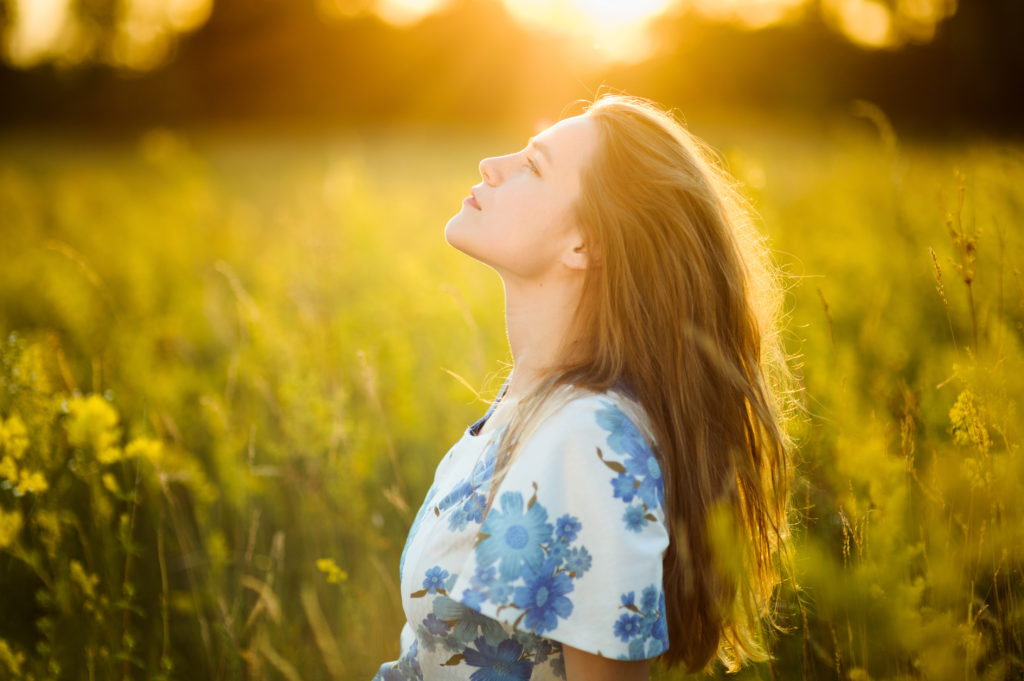 We're happy to announce a new GNU initiative that's sure to bless everyone who believes in the power of prayer: we've started a new Facebook group called "Prayer and Encouragement."
This is a place where you can post your prayers, prayer requests, stories of answered prayer, or where you can just drop by and bless someone who's doing it tough by leaving a an uplifting message or an encouraging picture for them. We're doing this because every week we're contacted by so many people who are reaching out to God from places of suffering and pain. And we have an obligation to support one another in the Lord.
GNU's regular prayer ministry will continue as it is. Currently we have a strong team of Prayer Warriors from all over the world who pray regularly for the many prayer requests we receive. Over time, we hope that this new group, as it grows, will become a central hub for all of our prayer activities.
We invite you to visit our new Prayer and Encouragement group. You can find is here:
https://www.facebook.com/groups/gnuprayerandencouragement/
This is a public group, however to join you have to answer three very basic questions which have to do with your belief in the power of prayer, your commitment to be positive in your contributions, and your understanding that any non-positive comments may be removed. It is not a place for arguing or for pulling others down.
We put this new initiative out there with the prayer that as we plant this little seed, the Lord will make it grow and grow for his glory!
– Eliezer Gonzalez and the GNU Team