'Please Don't be Tired'!
Mar 23, 2016 1388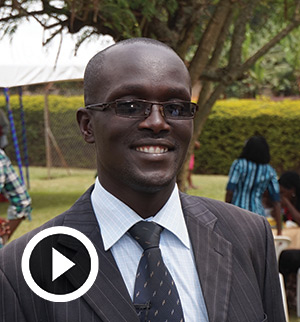 My name is Pastor Boaz Nyariki from Kenya. I write to thank our supporters, the sponsors of GNU, for their wonderful support.
Our God is not limited and the Good News of the gospel is unlimited in its generosity. The need is great here, so please don't be tired in your support.
We are very grateful for the books you send, such as Jesus Only. We pray that you can continue to print these books. When we translate them, their message can reach many more people. We want the gospel to go to every person, and every generation, as Jesus Christ commissioned. "Begin from Jerusalem," he instructed his apostles, "go down to Judea and take it to every generation".
That is my passion; together with my friends whom I have recruited. We want to take this message to everyone who will hear.