Smashing Good News!
Jan 16, 2015 2050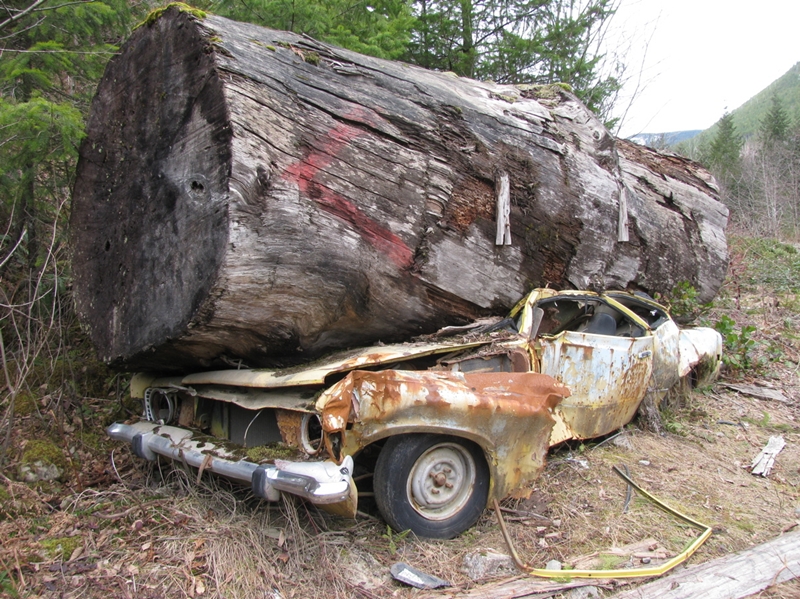 Here is some smashing good news –
The God of peace will soon crush Satan under your feet. – Rom 16:20
One of the most central books of the New Testament is the book of Romans, and the sixteenth chapter of Romans is absolutely full of wonderful thoughts from Paul's mind. Most people miss them because they think this chapter only includes his final greetings. But no! There are truly treasures here!
This short verse strikes me at first glance as being full of contradictions:
How can Satan be crushed under our feet? Surely, like in other passage in the New Testament, Satan should be crushed under Jesus' feet?
And how can the God of peace do smashing and crashing?
Why does Paul intentionally point out that it is the God of peace that does this?
The word translated as "crushed" here is the Greek word συντρίβω. It means to crush, shatter, or smash.
Have you ever felt crushed by life? This word συντρίβω is used eight times in the New Testament, and in two of those times the word refers to how demonic spirits crushed people and shattered their lives.
But Look at this prophetic verse about what Jesus would do for you:
[H]e was pierced for our transgressions, he was crushed for our iniquities; the punishment that brought us peace was on him, and by his wounds we are healed. – Isaiah 53:5
I wonder if Paul had these words in mind, when he wrote Rom 16:20. After all, Paul also wrote,
Therefore, since we have been justified through faith, we have peace with God through our Lord Jesus Christ. – Rom 5:1
The most important thing is to have peace with God. But you will never ever have peace with the world until Satan is crushed.
And so, to bring ultimate peace, God must finally crush Satan out of existence. And he will do it under the beautiful feel of those that proclaim the gospel (Rom 10:15). Because in that day, the ultimate reality that the message of the gospel announces will finally come to pass.
How we should look forward to that day! Peace with God now, and peace everlasting to come. That really is smashing good news!
– Eliezer