Step/Week 1, Day 1 – Denial and Powerlessness: Admit your Denial
May 6, 2020 1456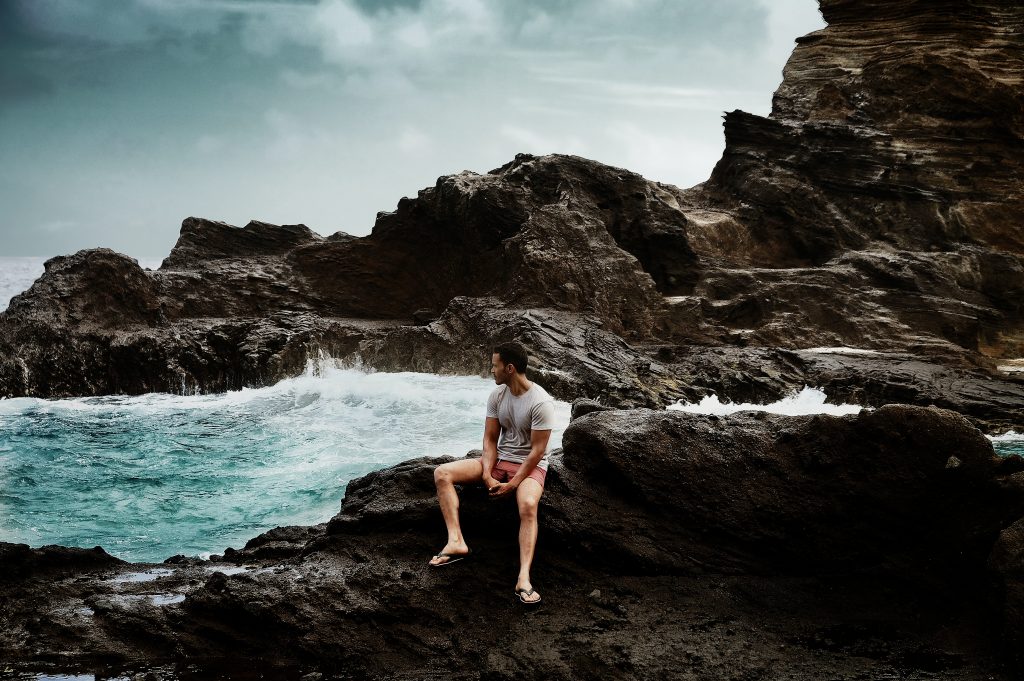 "Happy are those who know they are spiritual poor" (Matt. 5:3, GNT , emphasis added).
Every journey starts with the first step and in recovery that step is called admitting and recognising our denial. It's said that you can't heal a wound by saying it's not there. Sometimes there comes a realisation that it's not everyone around you who is crazy, maybe it's you! It is this revelation that is the first step of recovery. Maybe I have the problem. We have to stop being in denial.
There are so many events in our lives that give us convenient excuses to remain stuck in our behaviours. We would prefer these events to be seen as reasons and not excuses to continue. "Well of course I drink a little. How else am I going to survive what happened to me?"
When we talk to addicts, we don't ask why the reason for the addiction; we ask why the pain?
It nearly always stems from a feeling of rejection; of not being loved. Often this is a perception of truth that is not true at all. However, when we recognise that we are "spiritually poor" we become aware of our need of God and His intervention on our journey to recovery. This realisation will bring a sense of happiness as this revelation is making something which is hidden much clearer to you.
Sadly, the measure of the affection we were held in is not exhibited until our own funeral and then it is too late, as we're not there to see it. This is a tragic irony behind many suicides.
Admitting your denial is the first step on the journey home to recovery. God never wastes a hurt, ever.
– Graham Hood
Personal Reflection: Be honest with yourself and think back to your worst mistakes. If there was a defect in your character that you would change, what would it be? Do you realise you're spiritually poor? Are you seeking God?