Step/Week 1, Day 3 – Denial and Powerlessness: Fear of the Future
May 6, 2020 1211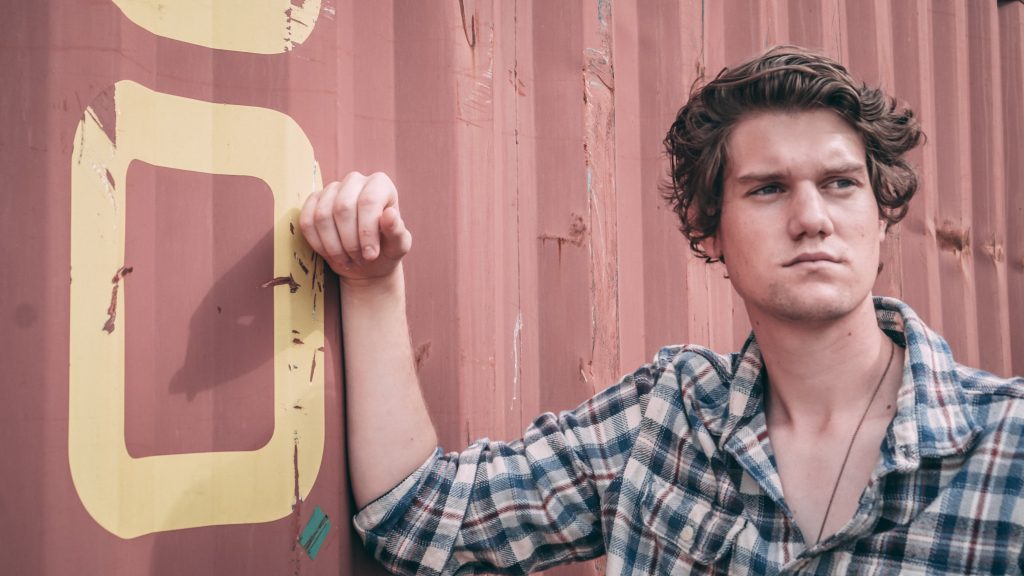 "Where God's love is, there is no fear, because God's perfect love drives out fear" (1Jn. 4:18, NCV).
"It's better the dog you know than the dog you don't know." Well what if the dog you know keeps savaging you at every opportunity? Anyone who believes this is stuck in a life of constant attack and that's not a healthy way to live. If the dog you know keeps biting you, it might be time to get a new dog altogether. This applies whether the dog is a toxic relationship, habit or a false view of God.
God does not want us to remain stuck in a bad habit or relationship. He wants us to walk through the doors He opens for us with confidence. If the dog you know has been hurting you and you believe the above, then how has that been working out for you? I'm guessing, not so good.
We often stay where we are because we feel that is all we deserve and that is a lie too, often held up as truth. The master of all lies uses that one on everyone. But you can break free from your fears.
You no longer need to entertain fear in your life. God's love will expel all fear. His love is the perfect antidote to fear. His love reveals the truth about fear: it's a lie that wants to keep you in bondage to your addictions. God's love can release you from your fears—all of them!
Know the truth and the truth will set you free. But was is the truth? God's word in the Bible is truth. Avail yourself to it, daily. You are designed for so much more than you can ever imagine. Believe in yourself the way God believes in you. All He wants you to do is love and trust Him. When you trust in Him and His truth, fear need no longer has a hold on your life.
– Graham Hood
Personal Reflection: What is your greatest fear for the future in recovery? Give that fear to God and let Him work it out and trust Him for the outcome. He's got you covered.