Step/Week 1, Day 5 – Denial and Powerlessness: Isolated from God
May 6, 2020 1303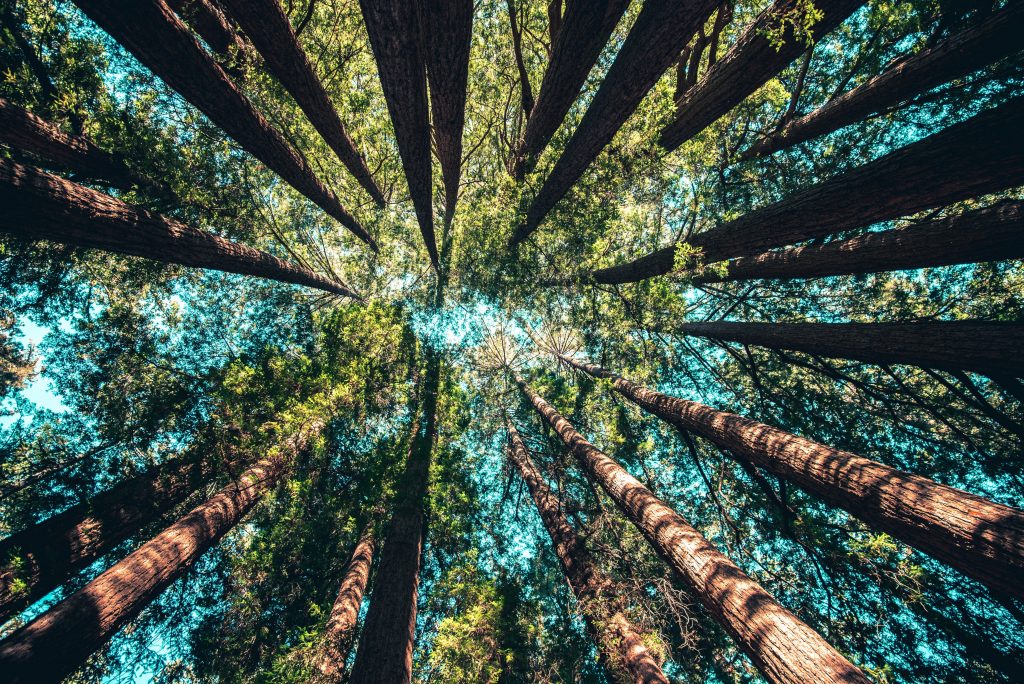 "He frees the prisoners…He lifts the burdens from those bent down beneath their loads" (Ps. 146:7, TLB).
Denial isolates us from God. How? Does He shut us out banishing us into the naughty corner? Do we have to serve out time in solitary to pay for our sins? Is this a God you can have a relationship with? Or is it more that we hide from Him in our shame and live in a self-imposed exile?
God can free you from the prison of addiction and isolation. He wants to help you on your journey to recovery. You cannot do this alone; you need His intervention. He will ease your burdens; take the massive load from your shoulders and deal with it in His way—if you let Him.
Many believe that God demands to be at the top of our priority list. Is it too much to think and believe that He wants to be at the very centre of our lives living in harmony with all our choices and decisions? I don't think so. Many also conclude that "God is a God of order" indicating that He avoids chaos. Then why do I see Him brighter and clearer in my crises than ever before? Is not God everywhere?
Have I started trusting Him more and expecting to find Him there? I think so because that has always been my experience as I look back on my catalogue of disasters. Even when I denied Him, He was there and I'm so grateful for that. He never gave up on me. Even when I didn't know how to call Him, He was there. God is always faithful.
Am I trusting Him more and more as my recovery continues to show me His truth? You bet I am. He is the very centre of my recovery and you can let Him be yours, too. His still small and sweet voice keeps whispering: "All you have to do is love Me". So, go on then, show God how much you love Him! He has done so much for you already!
– Graham Hood
Personal Reflection: What happens to you when you feel alone? Does loneliness trigger your addiction? What ways do you think will help you not feel alone? And remember, you are never alone when it comes to God. He wants to have a deep relationship with you. Give Him your burdens and He will help you work through them.