Step/Week 5, Day 6 – Admit: More Gains
May 6, 2020 586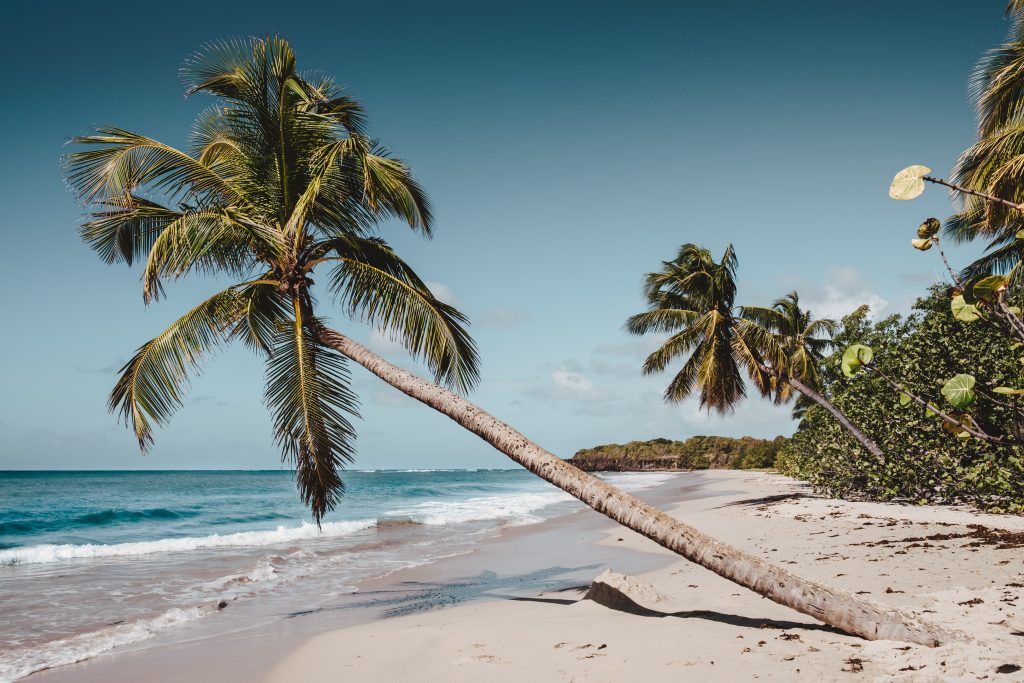 "Admit your faults to one another and pray for each other so that you may be healed. The earnest prayer of a righteous man has great power and wonderful results" (Jam. 5:16, TLB).
When you are willing to admit your sins to another person, you are availing yourself to God's healing, as the verse for today shows. This clearly shows a biblical principle that you can follow as you journey on your road to recovery.
One thing needs to be made clear at this point: you do not have to walk this journey alone! God will be there with you—others whom you trust should also accompany you on a mutual basis.
You already know that your sins cause a barrier between your relationship with God. There is an urgent need for you to admit your sins and confess them. Once you do that, your relationship is restored with God and that is a good place to be in.
You are in the right spot where God's healing can take place—God's full, restorative and healing balm can be applied to your life. He wants to heal you from your addictions! He wants to give you your freedom back—to be the person that He had always intended you to be!
Today's verse also points to prayer. Prayer is you communicating and listening to God. It's the bedrock of your relationship with Him. Pray daily as you nurture your relationship with God and receive His healing in your life. Be patient! God heals in His own time—wait for the miracle to happen!
– Graham Hood
Personal Reflection: Are you ready to admit your sins? Will you confess them to God? Make sure you put aside a time of prayer each day. Cherish your newfound relationship with God.