Tempted Yet He Did Not Sin – by Milton Hook
Feb 10, 2015 1899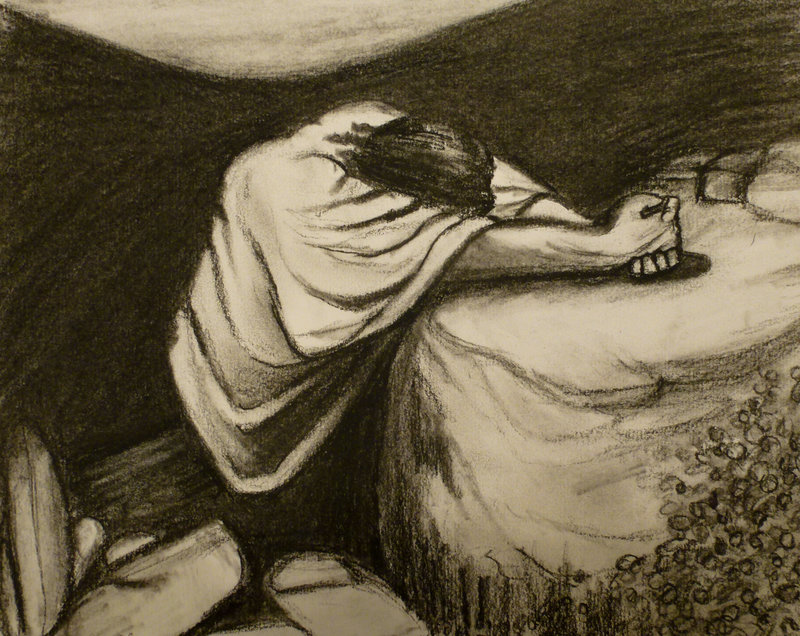 Hebrews 4:15 speaks of Jesus as one who was comprehensively tempted but did not sin.
What we must realise is that for a person who starts as sinless, as Jesus did, it means that He experienced depths of temptation which we never experience. That is, His battle with sin was tougher. Why? Because we yield to temptation more easily, well before the tempter has exerted his full power. The tempter had to use his full power in an effort to get Jesus to sin, but Jesus did not yield.
The experience of Jesus has a number of important results.
It gave Him the gift of sympathy, sympathy for us in our battles with the tempter.
It gave Him a special quality of mercy that fully understands our condition.
It gave Him the ability to help us no matter how dire our circumstances, for He has journeyed along the same paths and further.
And there may be other results that I have not thought of.
Whatever the answers may be the writer of Hebrews invites us to "confidently approach His throne of grace, that we may receive mercy and find grace to help us in our time of need."
– Milton Hook