The Best Investment Advice You'll Ever Receive
May 11, 2020 2695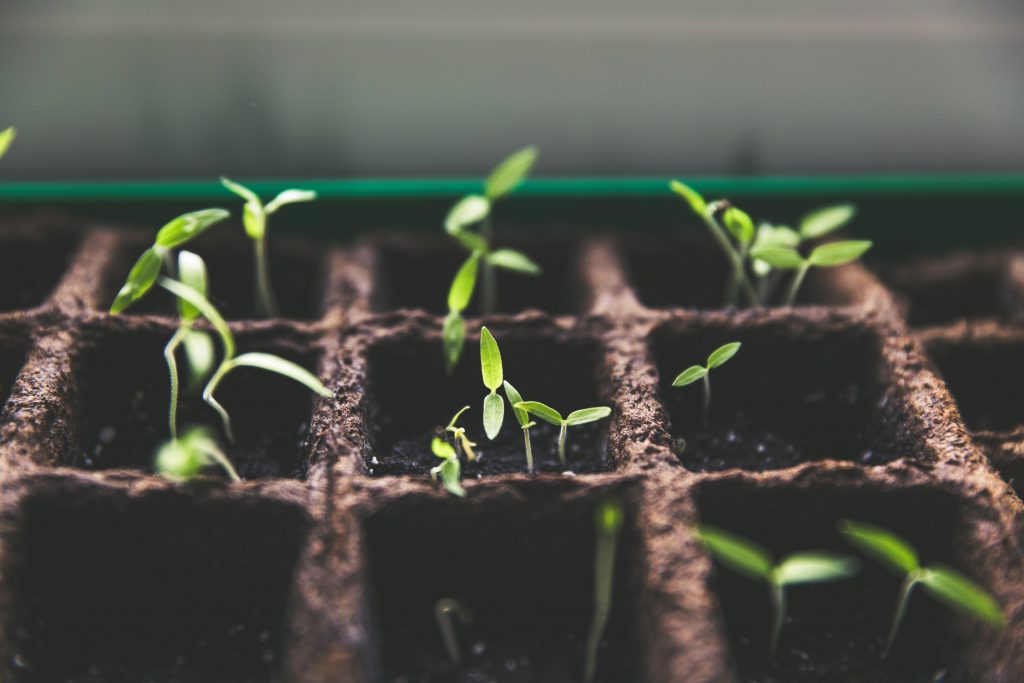 Have you ever been to one of those free investment seminars in which they promise to reveal to you the secrets of how to get rich quick?
I must confess to you that I have, and more than one!
They always end with a big sales pitch to buy the books, or enrol in the masterclass, or to get personally mentored. There's someone getting rich at these events, and it's usually not you!
Here is the best investment advice you will ever receive, straight from the teachings of the Lord Jesus:
So do not worry, saying, 'What shall we eat?' or 'What shall we drink?' or 'What shall we wear?' 32 For the pagans run after all these things, and your heavenly Father knows that you need them. 33 But seek first his kingdom and his righteousness, and all these things will be given to you as well (Matt 6:31-33, NIV).
It is important to realise that Jesus was speaking to people who were extremely impoverished. How much more, then, should these teachings apply to those who are affluent!
Here, Jesus gives us some important investment principles here. I will lay them out for you:
Investment Principle #1: To Run After Material Things is Pagan
Our societies, including our economic and political systems, and even sometimes our churches, are built on running after material things. Yet Jesus calls this way of living pagan. When you are looking at how to acquire or to invest your resources, if your key purpose is simply to acquire more, then you are thinking like a pagan. The pagans are anxious about these things, but not God's children.
Investment Principle #2: God Knows What You Need
Most investment strategies begin with identifying what you want to achieve. There's nothing wrong with that in principle. But we are often very sure of what we need. "If I could only have a car!" "If I could only own my own home!" "If I could only have my own investment property!" How many of these are really needs? How many of them are simply selfish "wants"? What if God has a different plan for you? Are you willing to submit to his will if it isn't what you would choose yourself? What Jesus is saying here is that your heavenly Father knows what your needs are, and you can trust him to supply them.
Investment Principle #3: Put The Things God Cares About First
Jesus is telling us here that the things that we are to put first in how we invest our resources are the kingdom of God and his righteousness.
The righteousness of God is revealed to us through the Gospel as Romans 1:17 says,
For in the gospel the righteousness of God is revealed (NIV).
That people know and share the Gospel is a top priority for God, and it must be a top priority for how we invest the resources he has given us.
It is important to realise that giving is at the heart of the kingdom of God. The Gospel tells us that "God so loved the world that he gave…" With regard to giving, there are two kinds of people whom you don't find. You don't find former givers and you don't find unhappy generous people. That's because people who give have often discovered the joy of the kingdom.
Investment Principle #4: Then God Will Give You What You Need
When you make seeking the kingdom of God and his righteousness your top priority, God will give you his kingdom and his righteousness. And when you have these, then you will know for sure that he will supply your material needs in this world as well.
---