The Day of Your Death ­­– by Desmond Ford
Nov 16, 2015 4783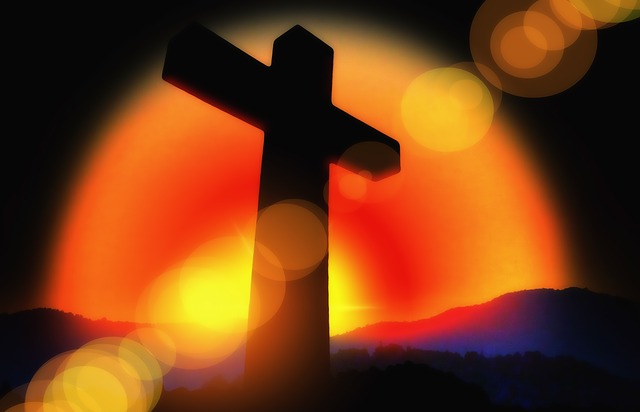 God looks at the violated law through Christ, through the bloodstained mercy seat. That is my only hope. I break his law as often as I breathe. That law demands every thought be perfect, every emotion.
On the Day of Atonement the high priest went in and sprinkled the blood there as if to say God is reconciled to men and more than that, it was to say, look you have died. When we look at the cross, that is when we see that we were crucified with Christ; we have paid the price of all our sins, yesterday, today and tomorrow, we were crucified with Him. He represented us.
"If one died for all, " says Scripture, "then all died."
I can tell you the day of your death. It was that black Friday at the garbage dump outside the very holy city of murderers. That is the day of our death. "He one died for all, all died." We were ruined without asking for it. We have been redeemed without asking for it.
You and I died at Calvary. We were crucified with Him.
Paul also says, "We were buried with him." (That is what we mean when we are baptized). "We rose with Him" ­– Col 3:1. "We are seated in heavenly places with Him," Eph ­– 2:6. All that He did, we did.
Luther says, "Mine are Christ's living and dying as though I had lived his life and died his death. I paid for all my sins, yesterday's, today's and tomorrow's."
Will it make me careless about sin? God forbid; instead it will break my heart. I need to keep looking to the cross because I have a wicked heart still.
I am to remember that justification means being declared righteous. It does not mean being made righteous.
Christ was treated as a sinner, although He wasn't one, that I might be treated as a saint, which I am not.
– Des Ford. Rom 8:27–32. Adapted from, "The News That Shook The World – Part 2."