The Greatest Sermon Ever Preached – by Desmond Ford
Feb 14, 2016 3282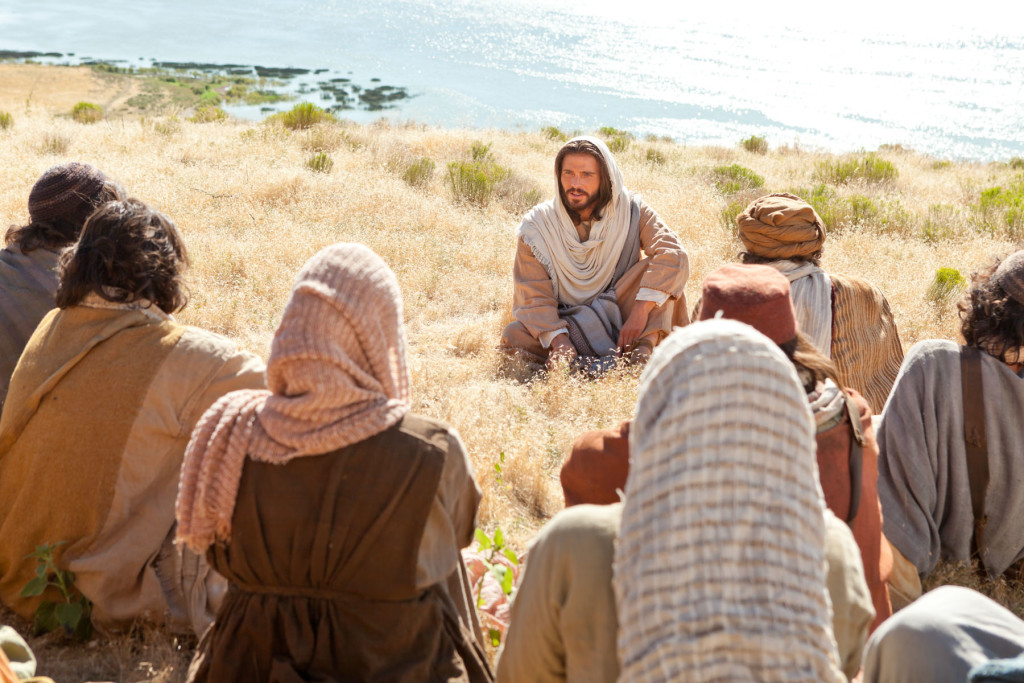 The greatest sermon ever preached was only seven sentences long. In fact, it was more acted out than spoken out.
It was the sermon of the omnipotent God who acted by apparently doing nothing: he was crucified on a cross.
By a twitch of an eyebrow or the merest thought Jesus could have left that cross and destroyed his crucifiers. Instead, he taught the patient love of God toward sinners. Rather than escaping the penalty of sin he endured it – that we might escape it instead. Jesus endured the cross that we might escape the cross.
Jesus suffered the second death, the agony of separation from God. His cry, "My God, my God, why have you forsaken me?" (Mt 27:46) is the cry of the damned. Jesus endured hell qualitatively; an infinite being suffering infinite pain to atone for the sin of the world.
Yet, though rejected by heaven and earth, and suspended between the two, he leans forward to invite all people to come to him.
That is the greatest sermon ever preached.
– Des Ford. Rom 8:27–32. Adapted from "Christ's Recipe for Lasting Happiness – Part 1."
---
---
---
---
---