"The Message has Become Contagious!" – Rwanda
Jan 18, 2016 1184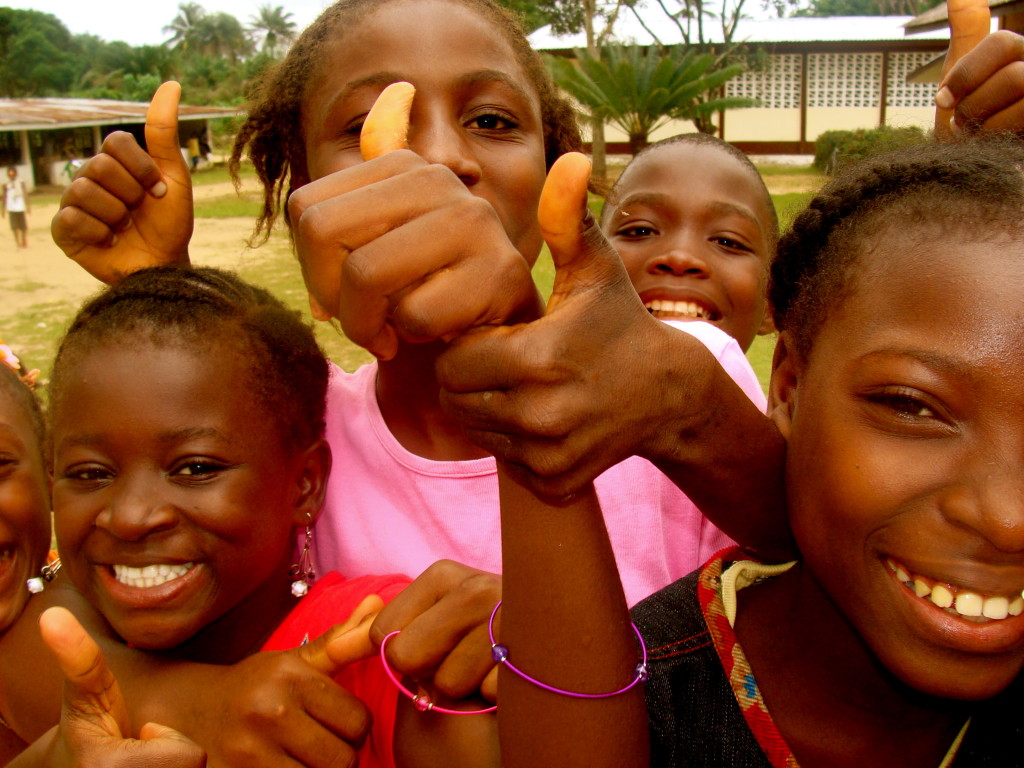 The Gospel is spreading quickly throughout Rwanda, Africa, thanks to Good News Unlimited and volunteers passionate about Spreading the Word Fast!
Emma's Jesus Only radio program continues to draw listeners, some of which have been inspired to become active Gospel evangelists themselves. One such person is Placide, who contacted Emma after listening to the program, with the desire to spread the Word further and faster. Now she, too, is an enthusiastic and active Gospel evangelist.
Recently, Good News Unlimited has been working together with the Methodist Church in Musanze, Rwanda to spread the Gospel. Placide visited the church as a representative of Emma and GNU. After her visit, the church's pastor, Patrice Singiranumwe, sent this report to Emma:
We have been visited by Placide, and we thank you very much for having put us in contact. We are now visiting several churches, sharing and preaching Jesus Only. This message has become contiguous, and I can say I am now liberated by it. Please give my heartfelt gratitude to GNU for this message in this book Jesus Only. Pray for me as I compose my testimony about this message. Keep strong in this great calling by which we are all being blessed.
In yet another development, the Methodist Episcopal Church has recently invited Emma to preach. GNU is able to accept these invitations, and is accepted and sought after by many different churches, because it is not a church itself, but an autonomous Gospel organisation. This has been done for the sake of the Gospel, so GNU can work together with any church with the same commitment to the Gospel and Spreading Word Fast. Through GNU's partnership with these churches, and God's blessing, the Gospel is spreading rapidly in Rwanda.
– Ella Rodionoff