Thought for the Day: A Tithe of Thanks
Mar 23, 2016 1395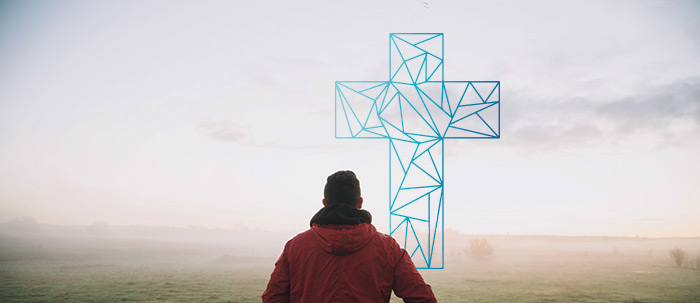 By Des Ford
The Bible's miracles all contain lessons for us. In the healing of the ten lepers (Luke 17:11–19), the despised Samaritan who returned contrasts with the other nine, who were of Christ's own privileged people, the Jews.
They had good reason not to return. By law they must show themselves to the priest, so Christ had ordered them to go.
But sometimes the letter of the law kills, and its spirit gives life. Love must overrule law. So Christ said to the one who received grace, "Your faith has made you well". Spiritually, as well as physically, [the Samaritan] received the nobler blessing.
There is only one reason why anyone will miss out on heaven. It isn't murder, nor adultery, nor theft, nor lying – but ingratitude!
Never be disturbed because people don't say "Thank you". Jesus himself received but 10 per cent – a tithe of thanks.
The issue is the Son question not the sin question. The only reason people will be lost from the kingdom of heaven and eternal life is because they have not appreciated Calvary.
For God did not send his Son into the world to condemn the world, but to save the world through him. Whoever believes in him is not condemned, but whoever does not believe stands condemned already – John 3:17,18.
People are not lost because of their sins, but because they have not been grateful for Christ.
Whoever believes in the Son has eternal life, but whoever rejects the Son will not see life, for God's wrath remains on him – John 3:36.
Those who lack the spirit of gratitude for Calvary will lose eternal life. We need to see Jesus there on the cross for us. That will bring gratitude – and much more than a tithe.
If you enjoyed the Thought for the Day you can receive more just like this in your inbox by signing up to the Good News Unlimited Daily Devotional – goodnewsunlimited.com
---