Ukraine Update: Mother and Children Evacuated from Velyka Kostromka
Jul 8, 2022 670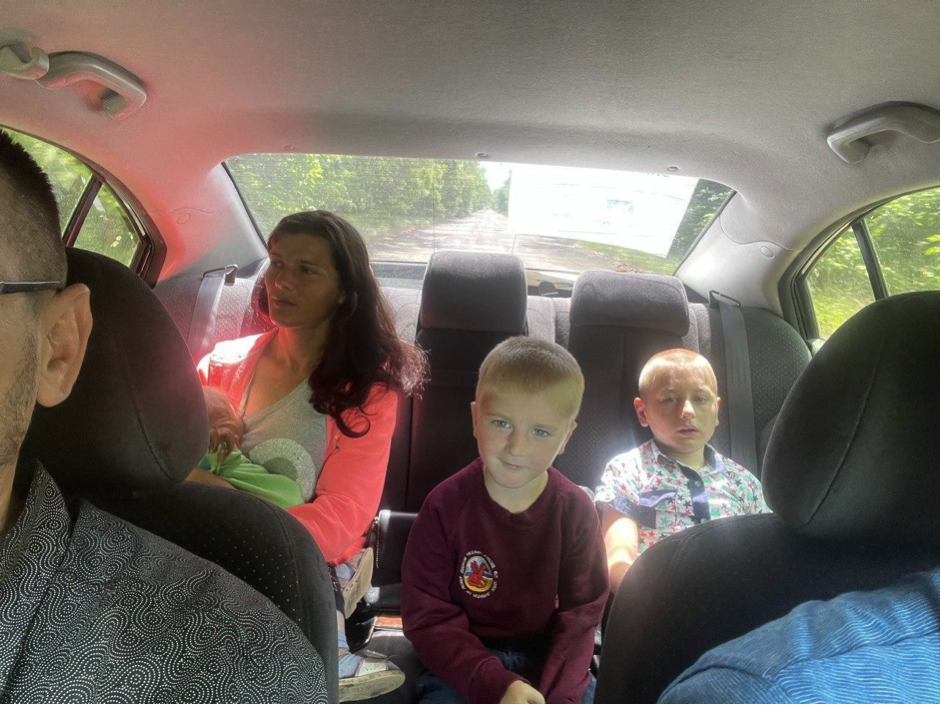 Using GNU donations, we were able to evacuate a mother with her children from the village of Velyka Kostromka, Dnipropetrovsk region.
Volunteers evacuated the woman and her three young children to Kryvyi Rih.
Before the arrival of volunteers, a bomb exploded near the village. When they got together and got in the car to leave the village, they heard five shots.
The family is safe now. Volunteers helped them find an apartment for rent for temporary residence.